Dyson technology is still available to buy on the Dyson website, with free delivery on all machines. But due to the ongoing health emergency, delivery & support may take longer than expected.
A brand new way to clean hard floors
The first omnidirectional Fluffy™ cleaner head.4
Effortlessly manoeuvres around obstacles and into tight spaces.

Captures virus*, allergens and dust. Destroys formaldehyde, continuously.1
Removes 99.95% of particles as small as PM 0.12 with HEPA H13 filtration.
*Tested on Influenza A (H1N1) under technical conditions resulting in reduction of airborne virus by 99% (in 28.5m
3
area). Results may vary.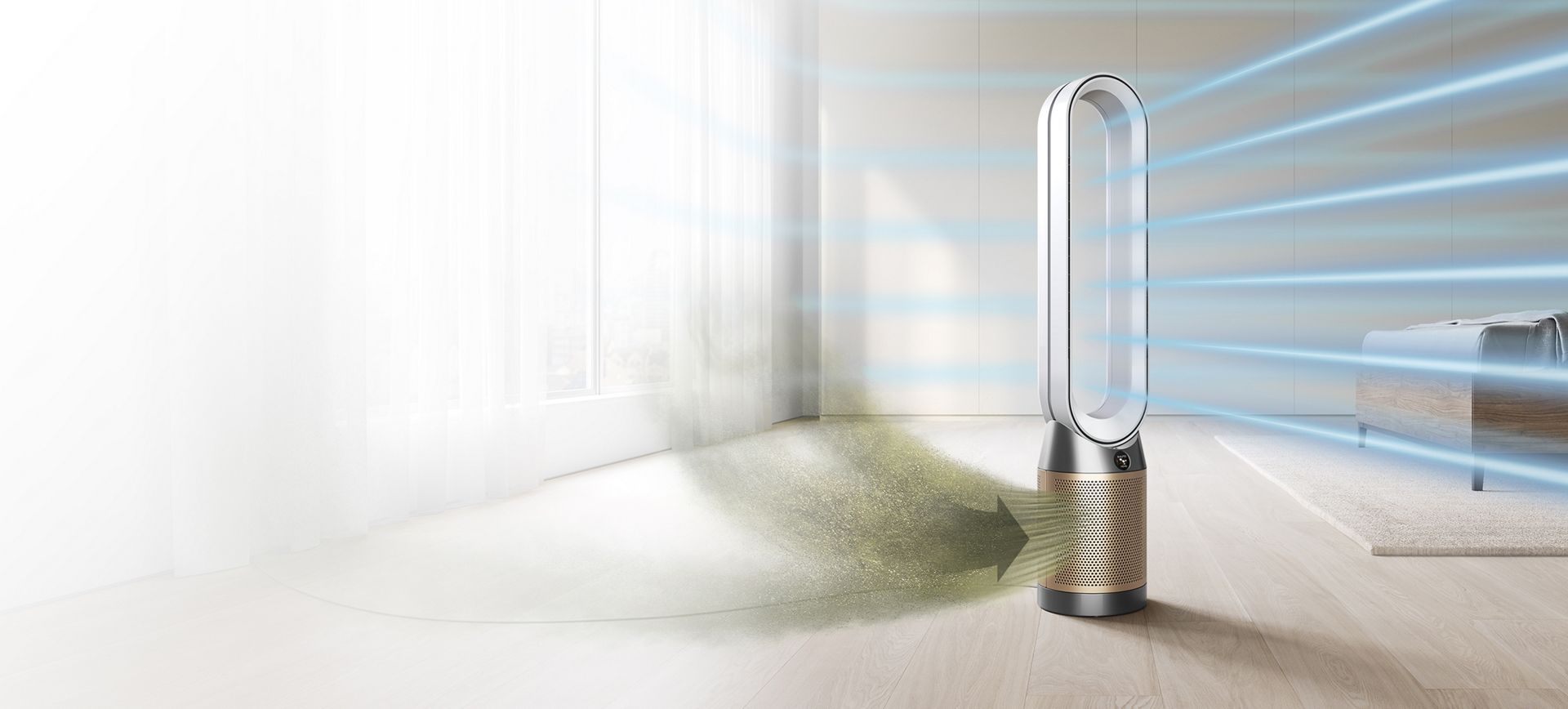 Dyson power in an ultra-lightweight cordless vacuum. Only 1.5kg.
Traps 99.99% of microscopic particles.5
No loss of suction.6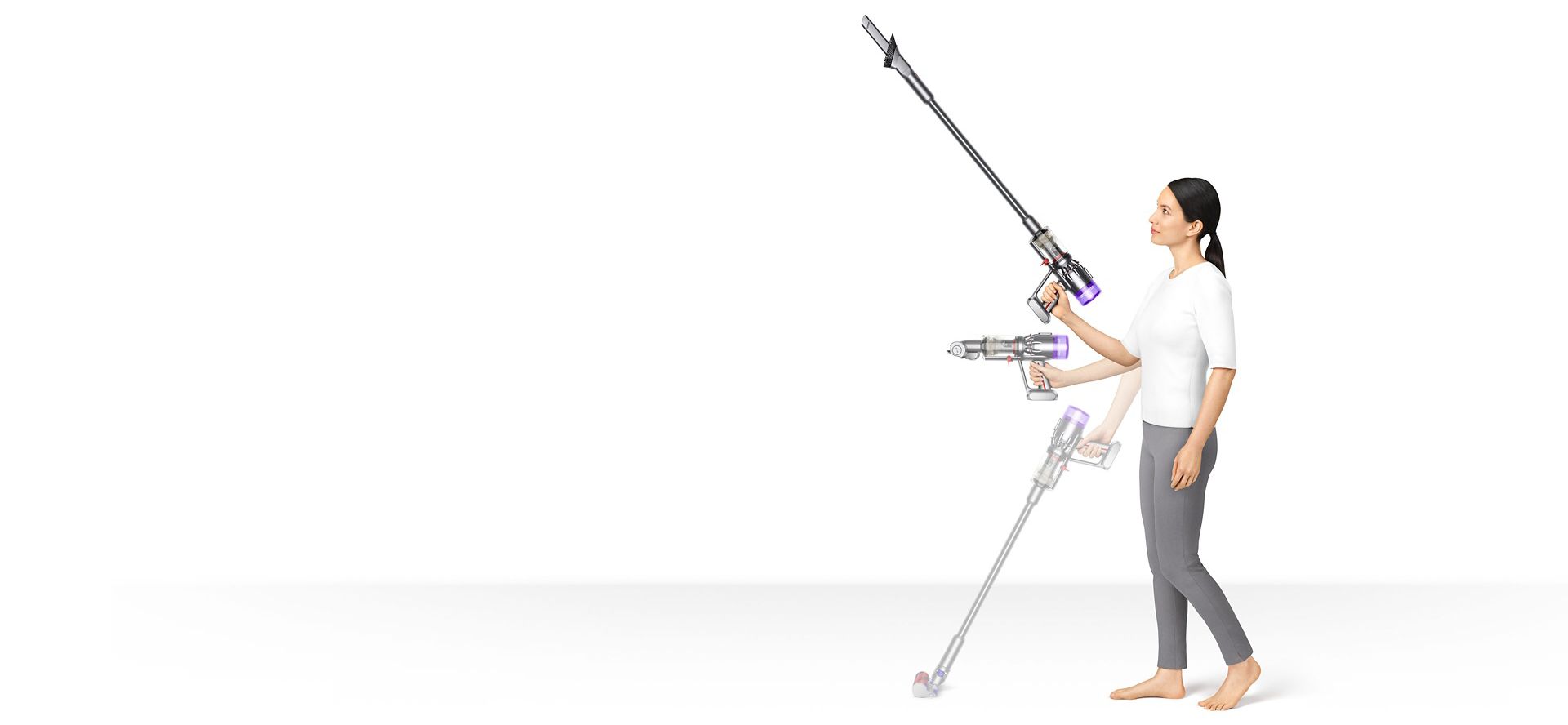 1Third party full machine testing based on GB/T 18801-2015 formaldehyde cumulative clean mass testing with continuous injection until plateau of formaldehyde CADR is achieved. Results may vary in practice.
2Tested for filtration efficiency at 0.1 microns (EN1822, ISO29463).
340% compared to the standard Dyson V8™ Fluffy cleaner head.
4Compared to all cordless vacuum cleaners with soft roller cleaner heads and 360° castor wheels, according to GFK sales tracking data in each market.
5Filtration tested against ASTM F1977-04, tested in MAX mode by independent third-party laboratories under the required test conditions. A standard test method determining the initial filtration efficiency of a vacuum cleaner system. The filtration efficiency of six particlates of non-continuous diameter is measured by the entire vacuum cleaner system (0.3 micron, 0.5 micron, 0.7 micron, 1.0 micron, 2.0 micron, and 3.0 micron or more), the vacuum cleaner system is placed in a fixed state throughout the test procedure, by counting the numbers of upstream particles and downstream particles for analysis and obtaining results. Test environment: air temperature (21.1˚ C ± 2.8˚ C) and humidity range 35% - 55%.
6Suction tested to IEC 62885-2 CL5.8 and CL5.9, loaded to bin full, in MAX mode, internally at Dyson and at independent third-party laboratories.