Dyson technology is still available to buy on the Dyson website, with free delivery on all machines. But due to the ongoing health emergency, delivery & support may take longer than expected. Alternatively, Dyson technology is also available to purchase at all Dyson Demo Stores.

Your help to create a cleaner, healthier home
Highly-efficient Dyson filtration captures allergens and microscopic particles.
Gift and savings up to RM599.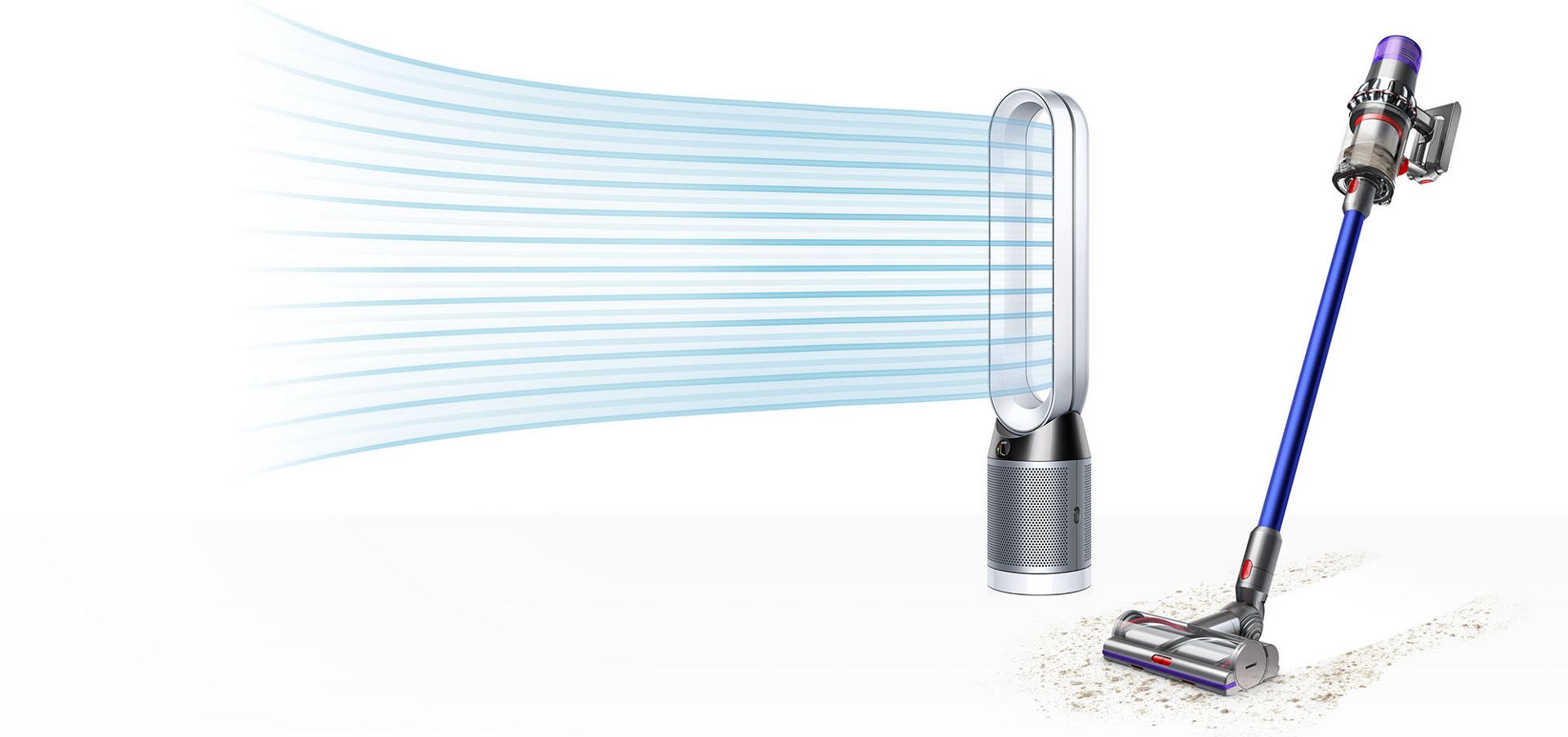 Dyson's lightweight and powerful cordless vacuum
No loss of suction1
30% lighter1
Powerful cleaning everywhere
Receive a RM250 return voucher.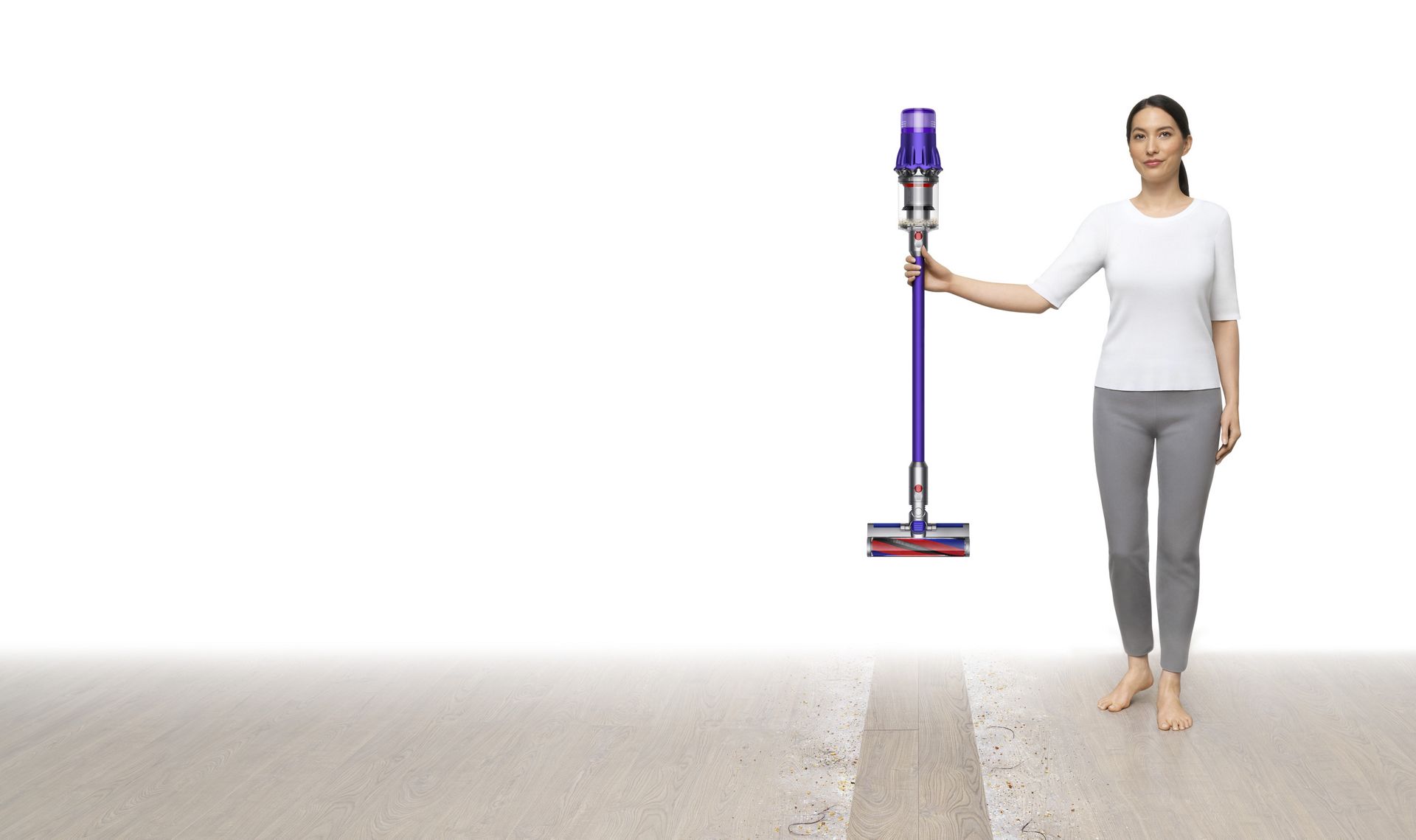 Curl. Wave. Smooth. Dry.
With no extreme heat.
The Dyson Airwrap™ styler has barrels to curl or wave, and brushes to smooth and volumise.
Savings up to RM150.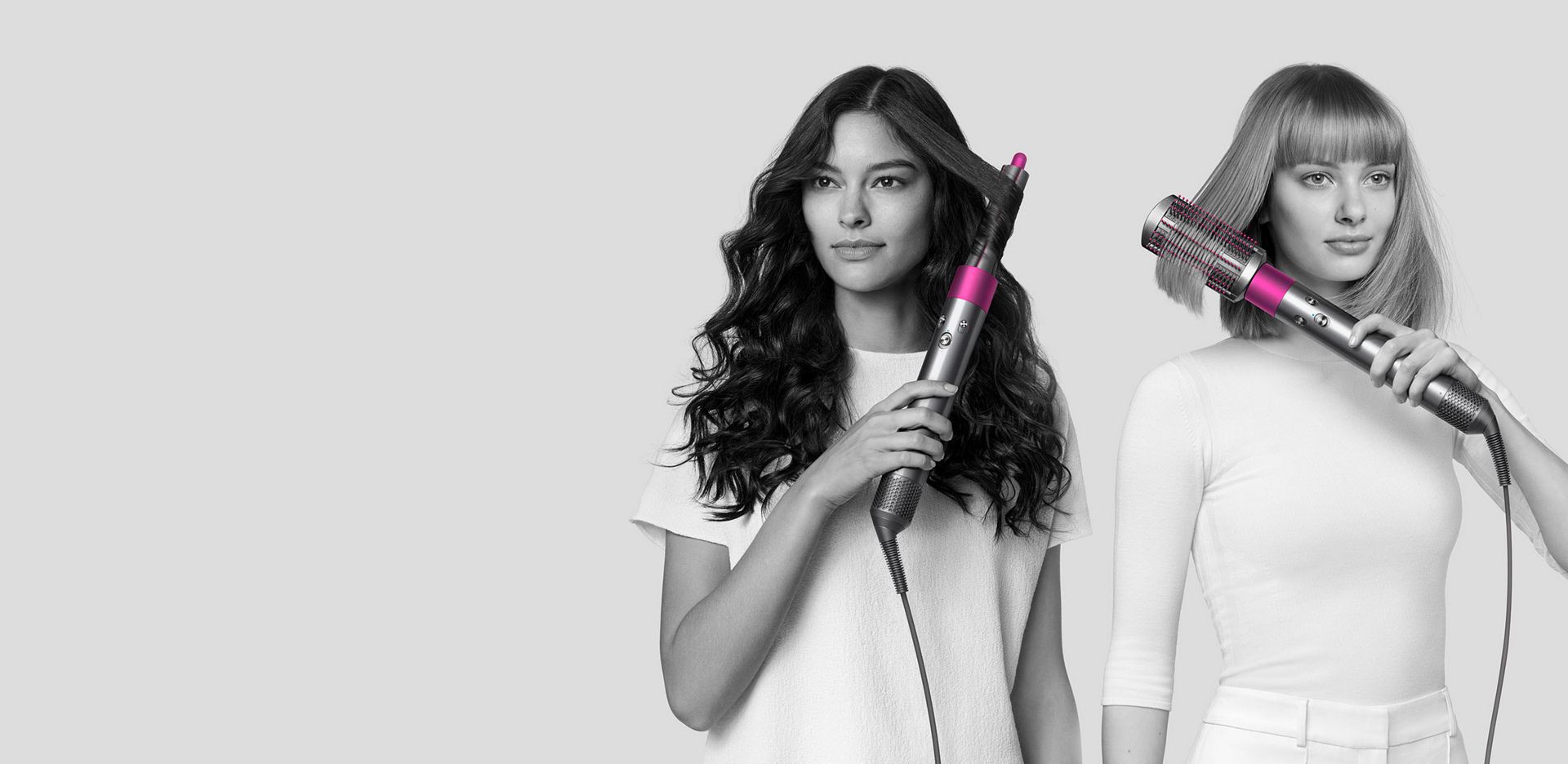 1Lightweight defined as below 2kg by Dyson. Suction tested to IEC 62885-2 CL5.8 and CL5.9, loaded to bin full, in Boost mode internally at Dyson and at independent third-party laboratories. Weight compared to V11 (includes main body, wand and fluffy cleaner head).