Dyson technology is still available to buy on the Dyson website, with free delivery on all machines. But due to the ongoing health emergency, delivery & support may take longer than expected. Alternatively, Dyson technology is also available to purchase at all Dyson Demo Stores.

Lunar New Year Highlights

Helps create a healthier, cleaner home
Highly-efficient Dyson filtration captures allergens and microscopic particles.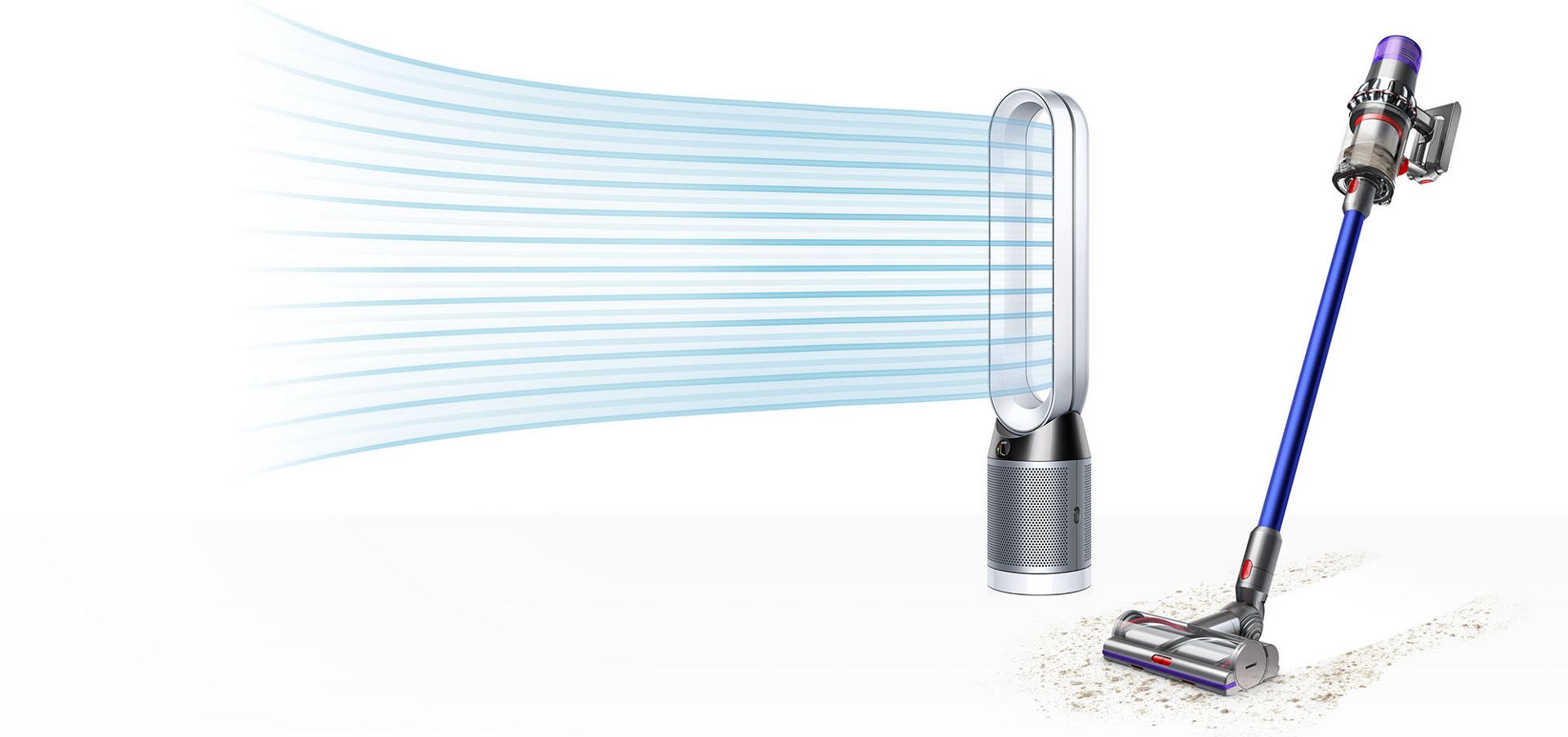 Celebrate the new year in style Exclusive gift edition with Dyson red presentation case.


Dyson's most powerful intelligent cordless vacuum1 Intelligently optimises cleaning and run time

Captures harmful gases, pollutants and allergens. Senses and displays real-time air quality


Intelligently tracks local daylight. Light quality that lasts decades2
11Suction tested to IEC 62885-2 CLs 5.8 and 5.9, at the cleaner head, compared to Dyson Cyclone V10™ vacuum, tested in Boost mode. Based on external ana and LCD screen technology.
2LED-life calculation is based on L70 measurement according to IEC 62717, with an estimation of 8 hours' usage per day and properly use subject to the operating manual. Calculations performed by a third party. The LED solder point temperature was measured in-house and is up to 66°C at room temperature (27 to 31°C). Real-life results may vary.