Dyson's lightweight and powerful cordless vacuum
No loss of suction1
30% lighter1
Powerful cleaning everywhere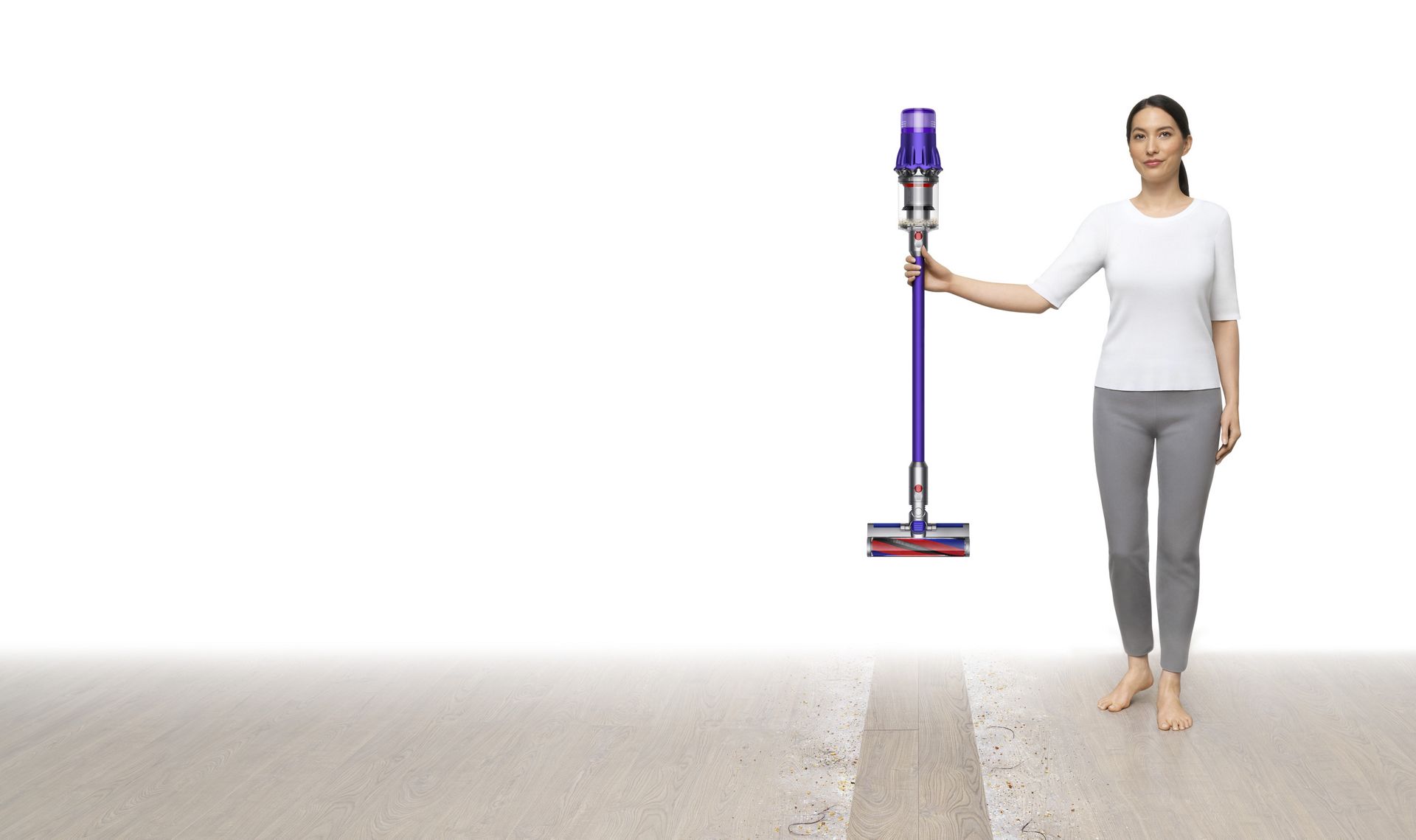 Goodbye excessive heat.
Hello flexing plates.
The only straightener with flexing plates
that shape to gather hair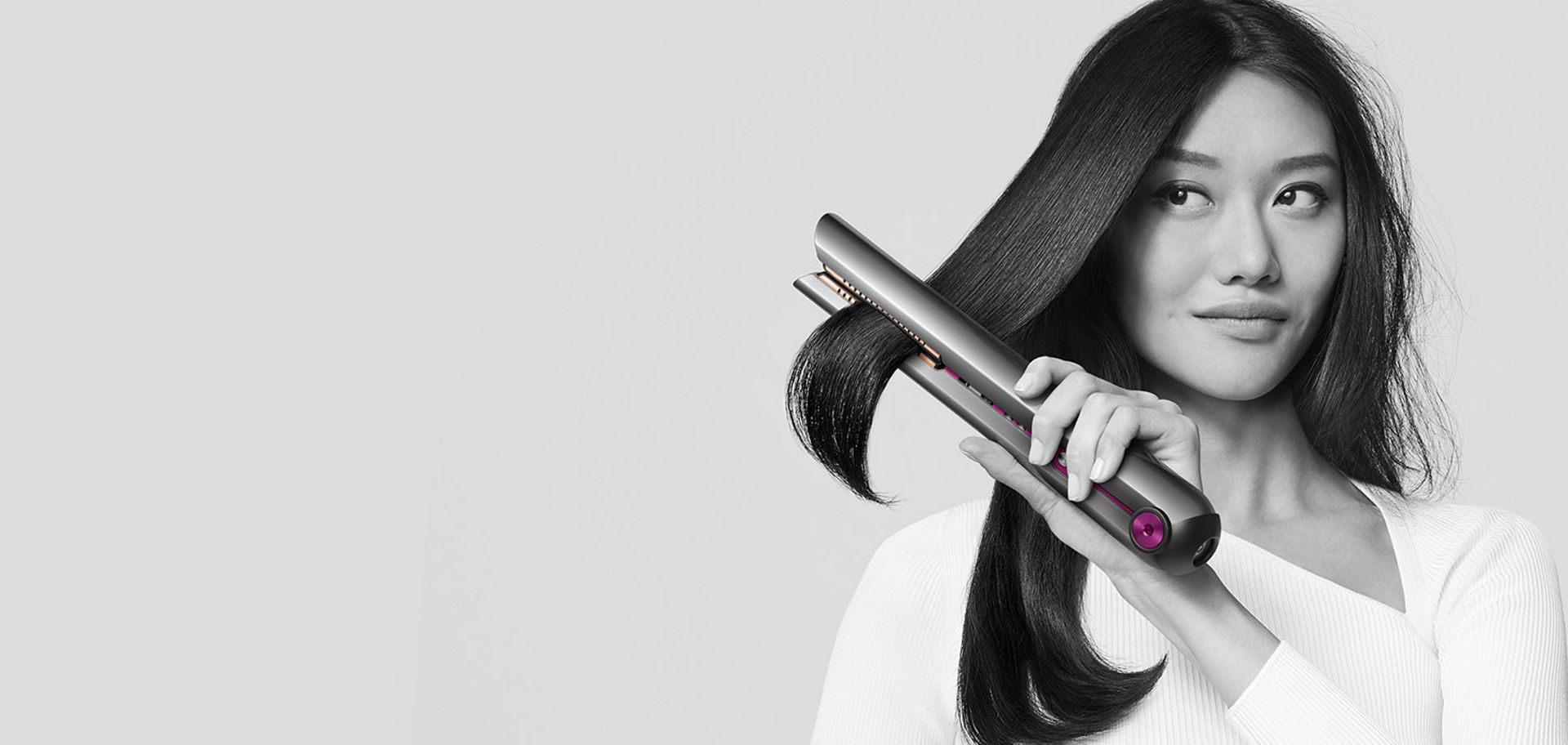 Some air-conditioning units do not purify the air they project2 and may circulate pollutants3.
Dyson purifiers capture them and project clean air.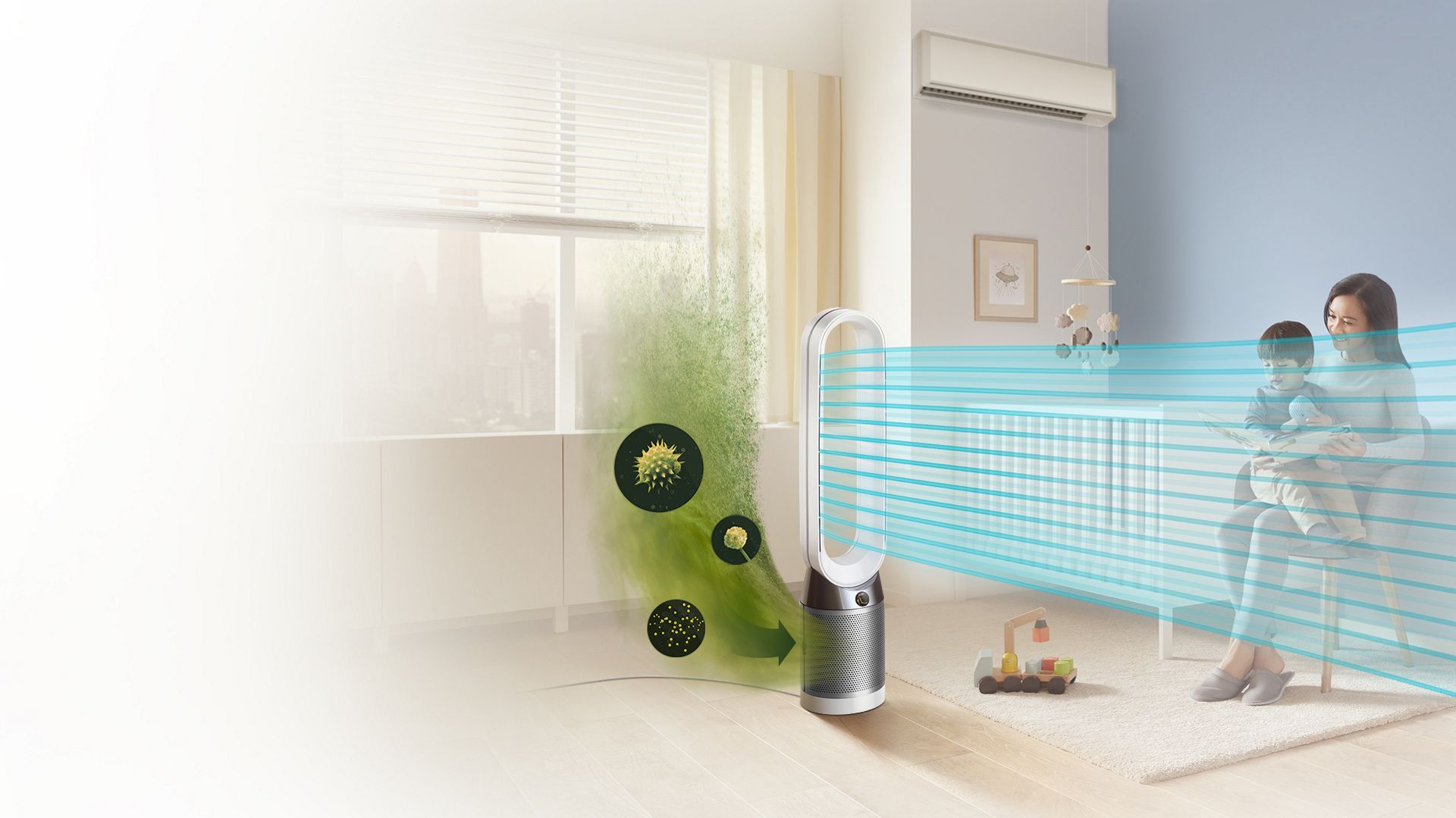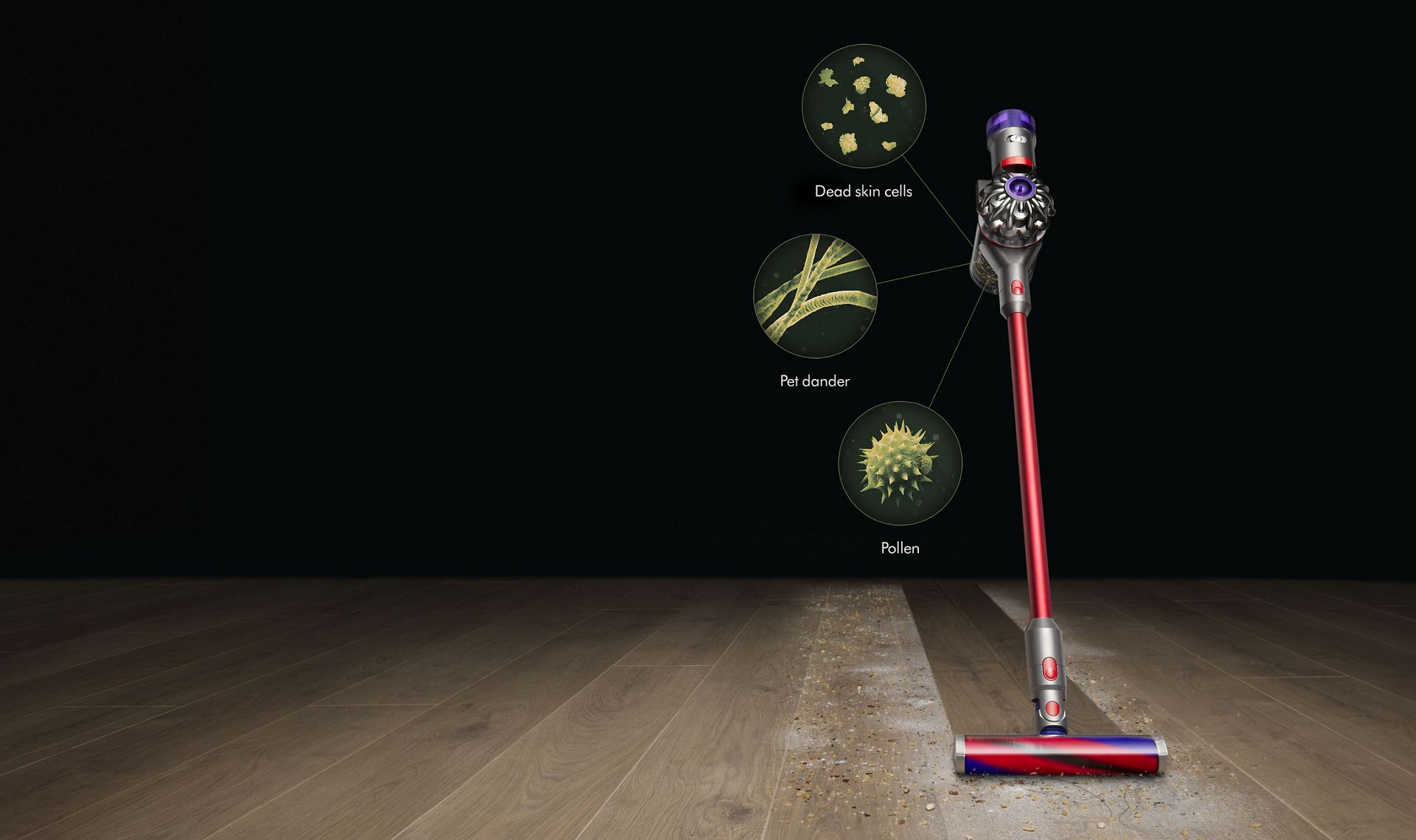 Dyson Institute

Immersive engineering degrees for the next generation.

James Dyson Award

Do you have an idea that solves a problem?
1Lightweight defined as below 2kg by Dyson. Suction tested to IEC 62885-2 CL5.8 and CL5.9, loaded to bin full, in Boost mode internally at Dyson and at independent third-party laboratories. Weight compared to V11 (includes main body, wand and fluffy cleaner head).
2Purify refers to removal of airborne micro particles and pollutants in the air.
3Source: Impact of Air-Conditioning filters on Microbial Growth and Indoor Air Pollution, Al-abdalall et al.
4Compared to the standard Dyson V8™ Fluffy cleaner head.