New technology
Deep cleaning power.
Now washes hard floors.
All in one machine.
Removes spills and tough stains.
Reveals 2x more invisible dust.1
Captures hair without tangling.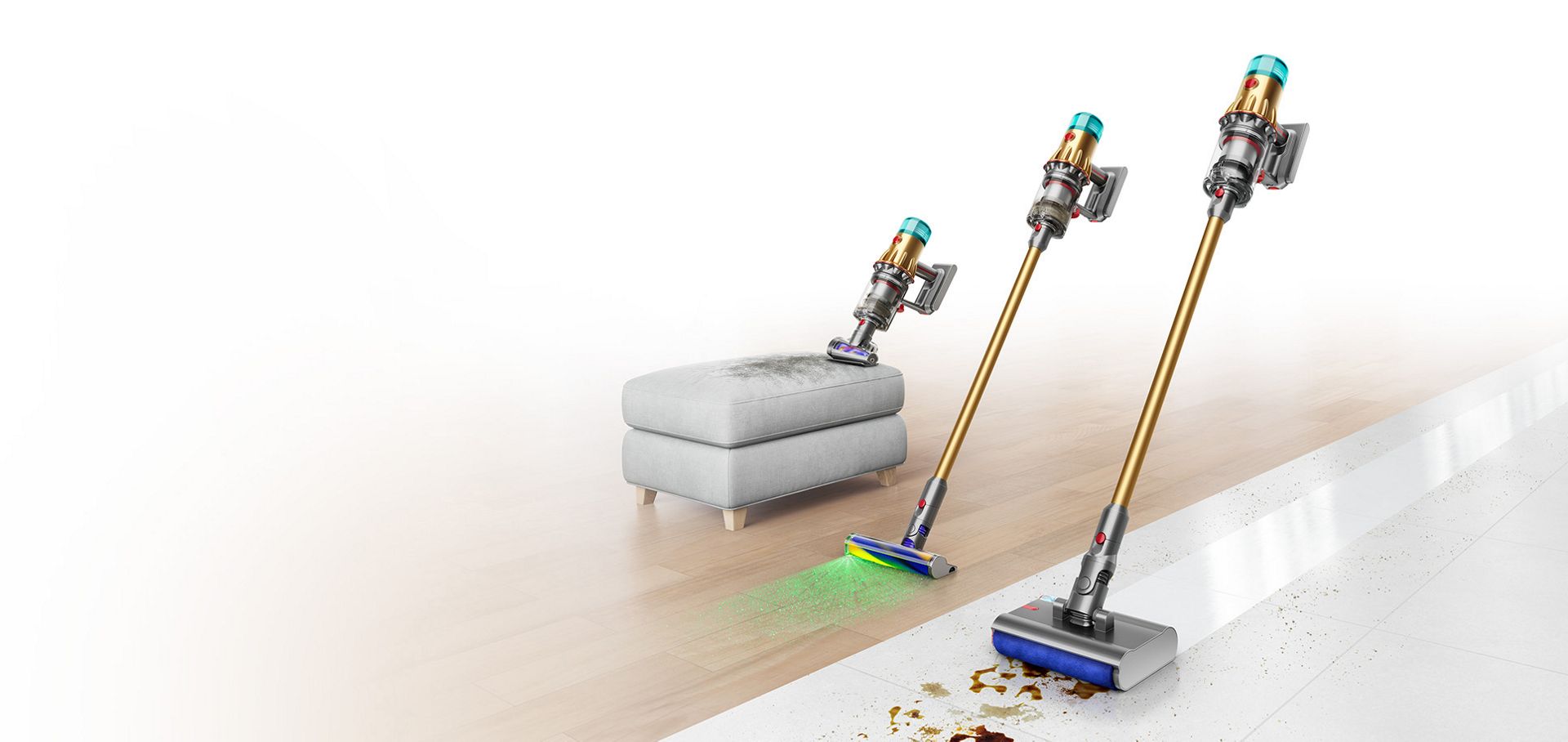 Latest technology
Now with the new Flyaway Smoother.
The only 2-in-1 brush to smooth and hide flyaways


Captures dust, allergens and haze particles. Removes 99.9% of particles as small as PM 0.1*
*Based on technical test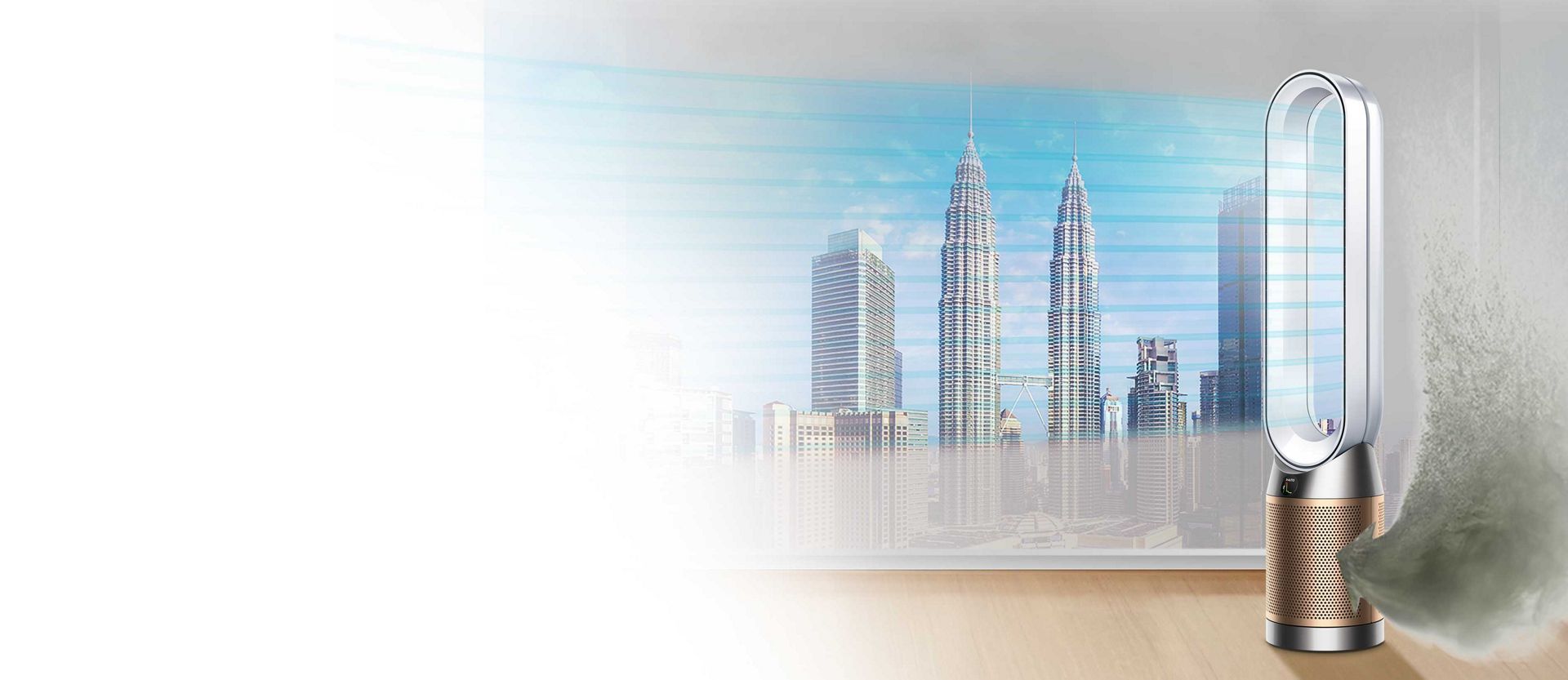 Get the most from your machine with Dyson tools and accessories
1Suction tested to IEC62885-4 CL5.8 and CL5.9, tested at the flexible inlet, loaded to bin full, in Boost mode by independent third-party, SGS-IBR Laboratories US in 2022.
2Virus capture performance was tested in Boost mode with H1N1 and MS2 by third-party laboratory Airmid (Ireland) in 2022. Not tested on SARS-CoV-2 virus.
WARNING: Avoid counterfeit products, websites and phishing emails. Protect yourself from fraudsters by only shopping direct from Dyson.my and authorised third party retailers. Learn more about scams and counterfeit machines.