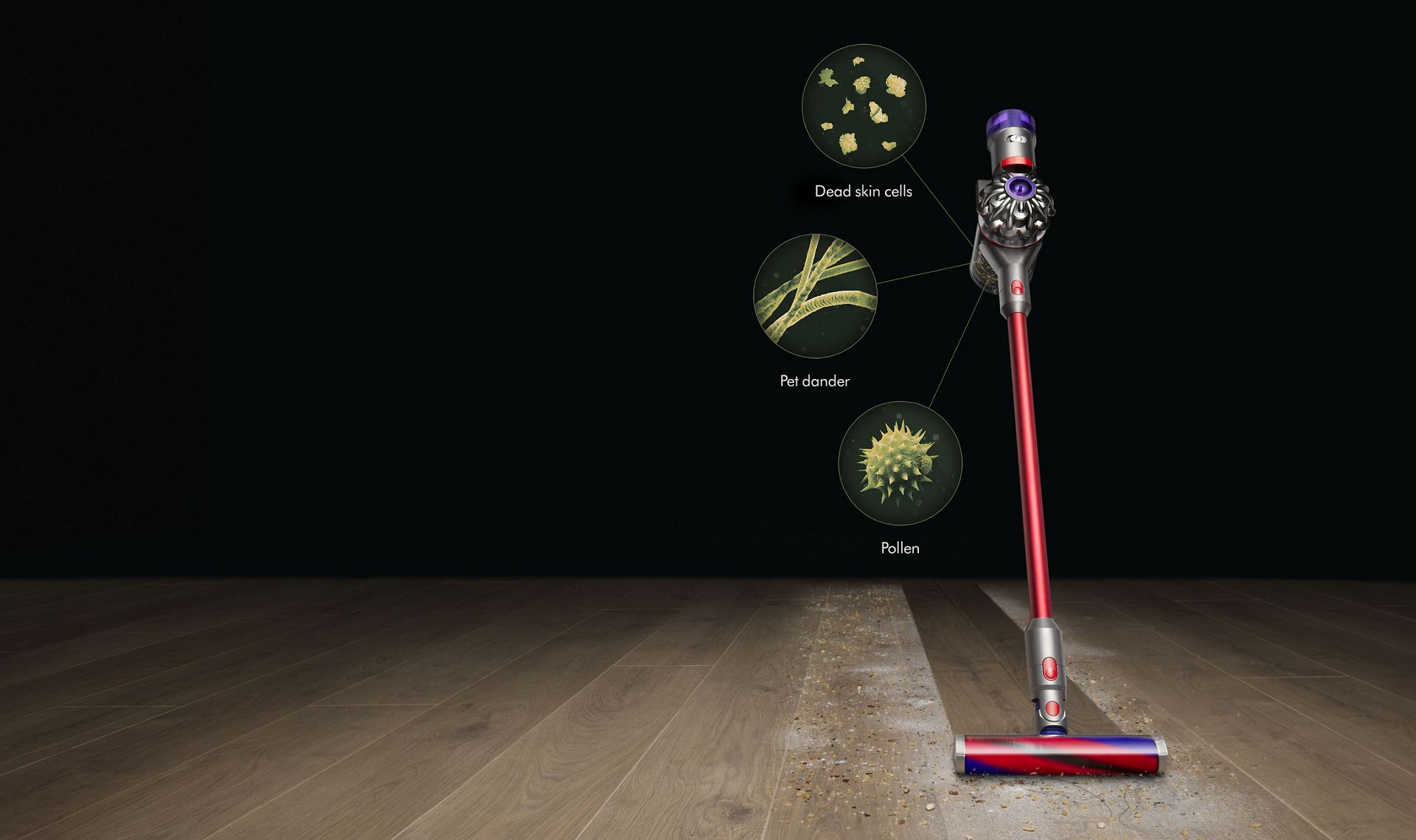 The only straightener with flexing plates that shape to gather hair
Enhanced styling.
Less reliance on heat.
Use corded or cord-free.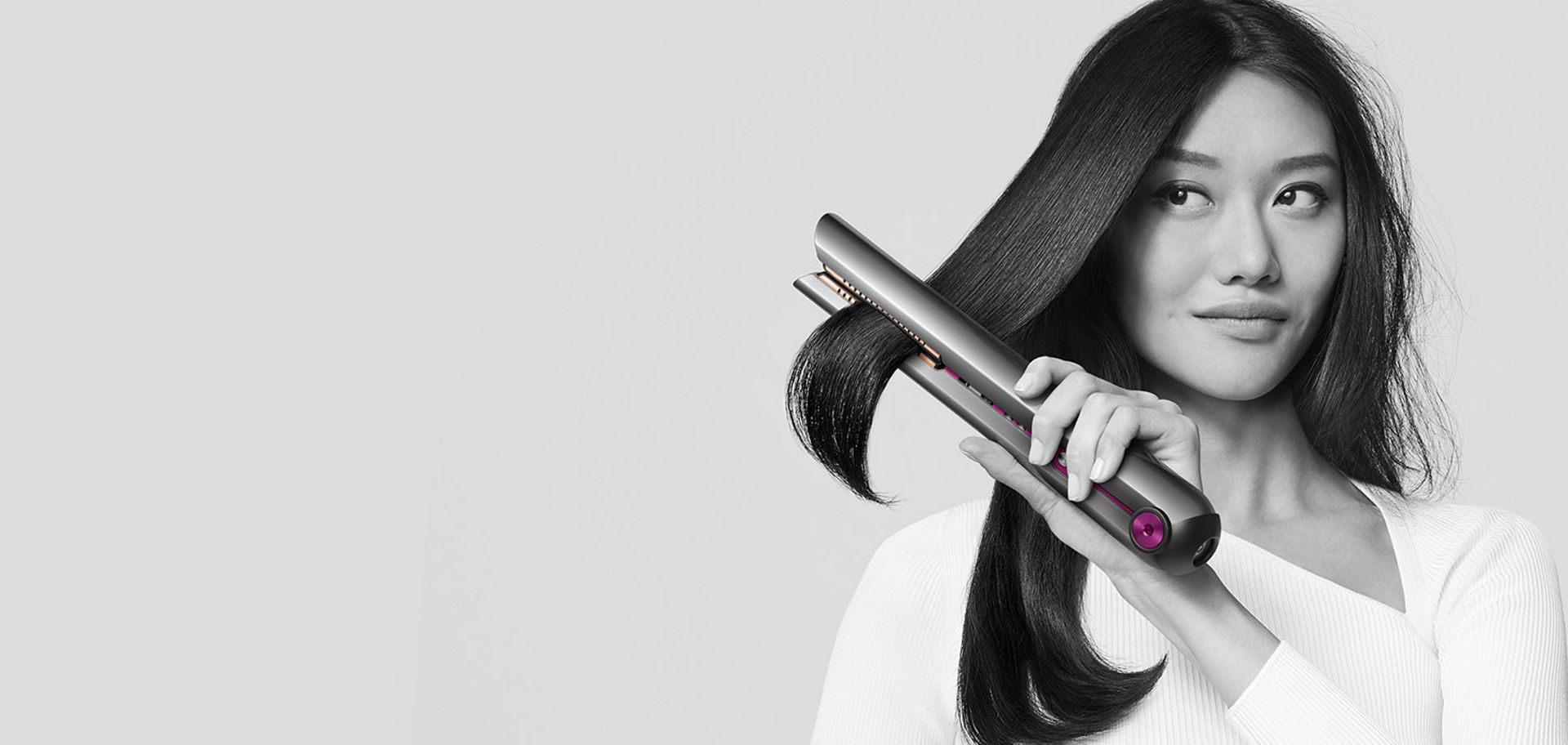 Your help to create a cleaner, healthier home
Highly-efficient Dyson filtration captures allergens and microscopic particles.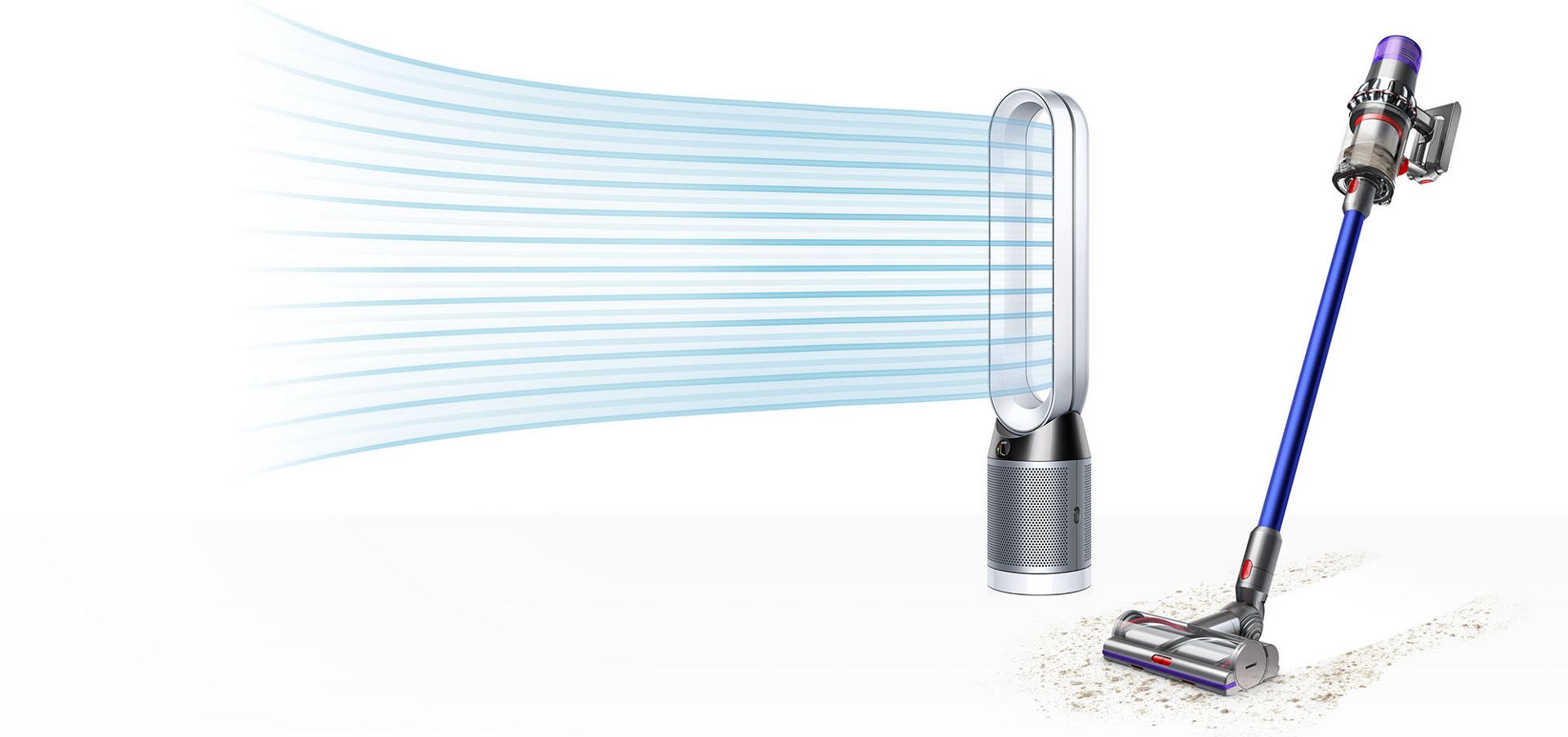 Dyson Institute

Immersive engineering degrees for the next generation.

James Dyson Award

Do you have an idea that solves a problem?