Dyson technology for business
From hand dryers to air treatment, lighting to hair care, Dyson technology is engineered to support comfort and well-being for employees and guests.
Designed to support productivity and well-being
Every Dyson machine undergoes rigorous research, user testing and scientific and ergonomic development. Discover how our latest technology can improve the experiences of your employees and guests.
Fast, hygienic hand dryers
Fast, hygienic and energy efficient, Airblade™ technology is found in many of the world's leading airports, learning centres and hospitality environments. From compact to quiet, and one that washes and dries hands at the sink, there's a Dyson Airblade™ hand dryer to suit your washroom.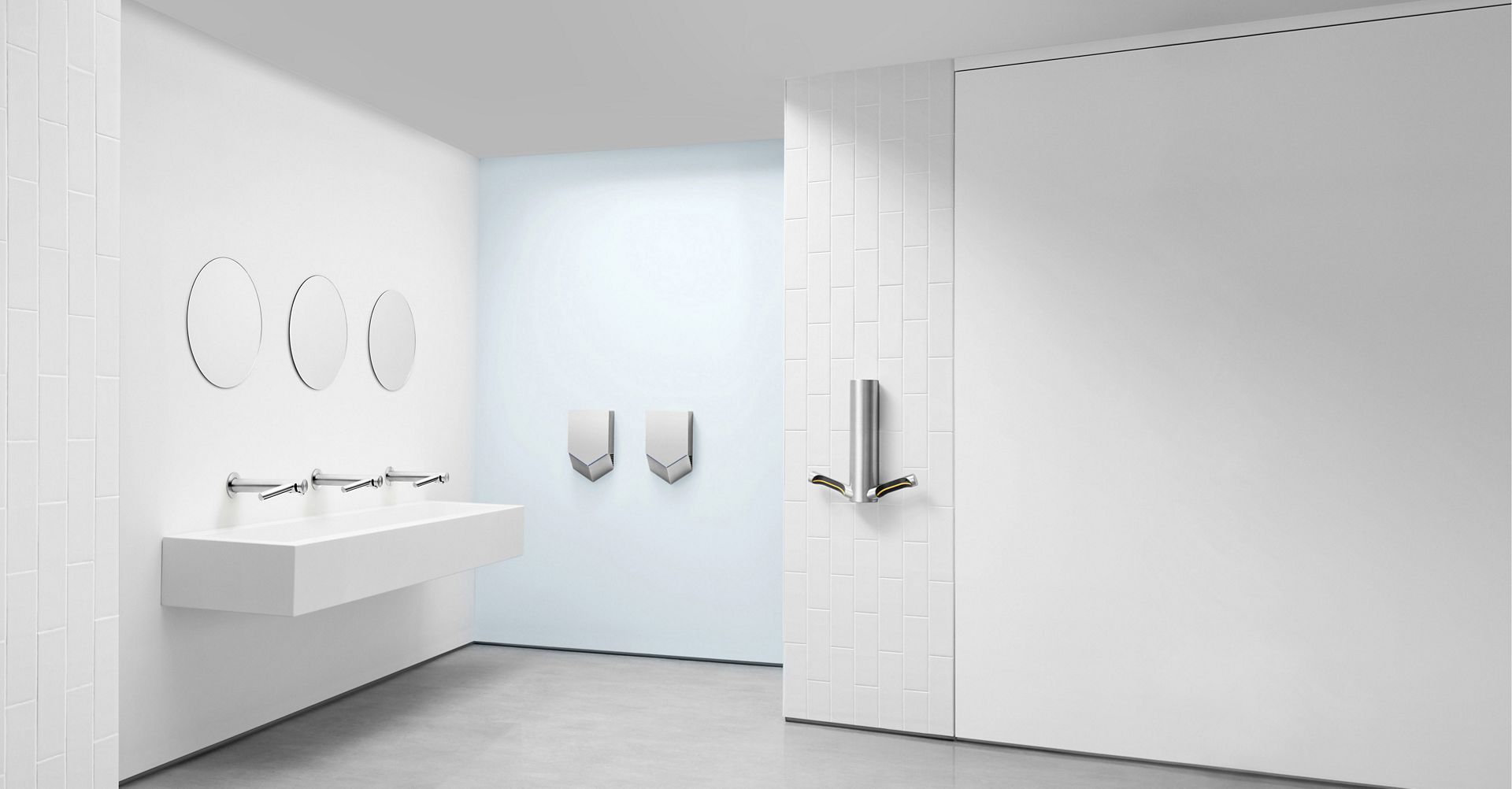 Powerful, versatile lighting for offices, hotels and study environments
Helps create relaxing environments and supports optimal illumination in co-working areas, meeting spaces or hotel rooms. A more personalised light experience enables users to define light preferences to suit their task or mood.

For more information email us at specification@dyson.com.sg
Dyson purifiers for business
Clean air is becoming a high priority in schools, offices and hospitality environments – yet pollution can quickly build up indoors. Dyson purifiers have sealed filters and powerful circulation to help remove harmful microscopic particles.

For more information email us at specification@dyson.com.sg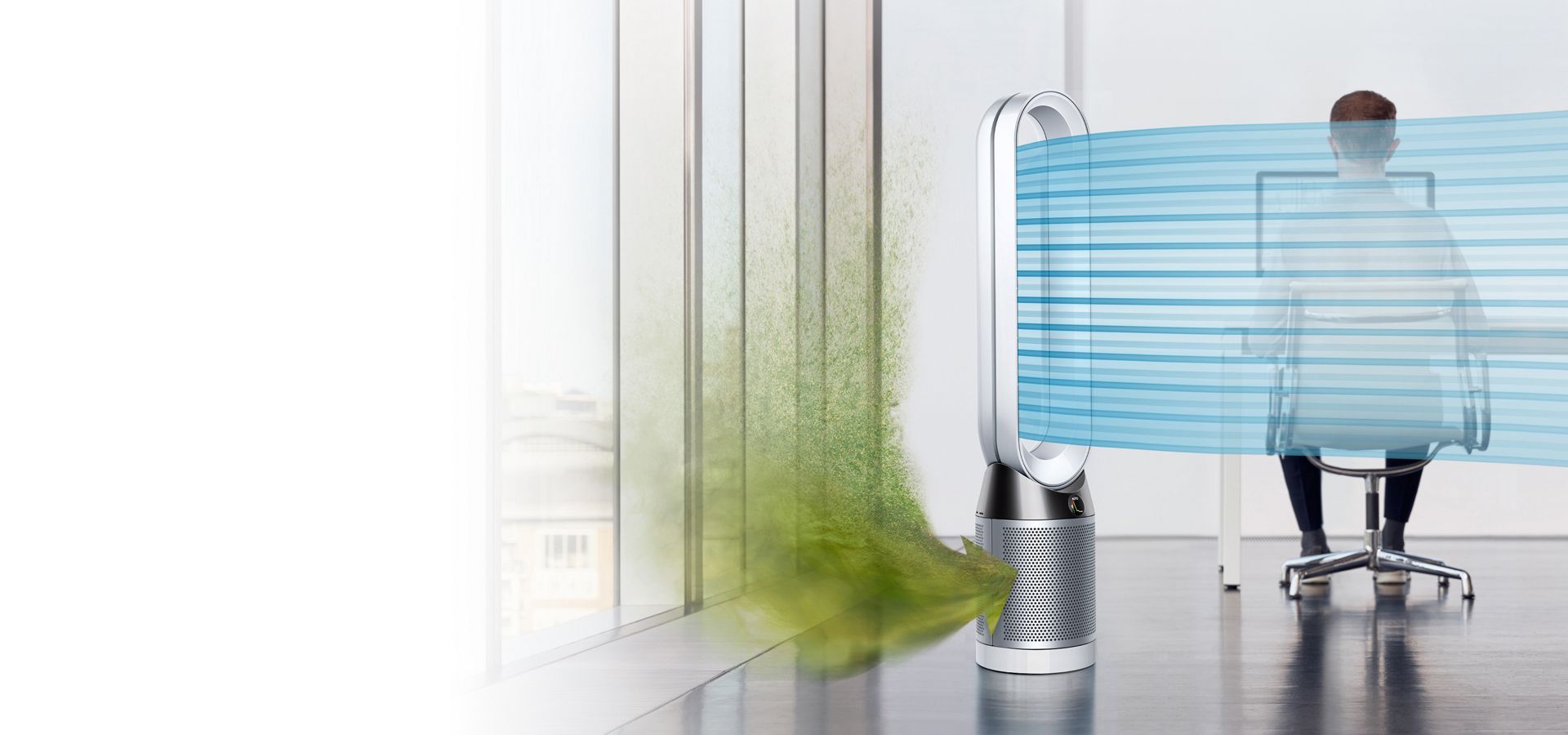 Dyson hair care for guests and employees
Give guests and employees an exclusive styling experience with the Dyson Supersonic™ hair dryer. Our hair dryers elevate the experience, from hotel rooms to company gyms and wellness facilities.

For more information email us at specification@dyson.com.sg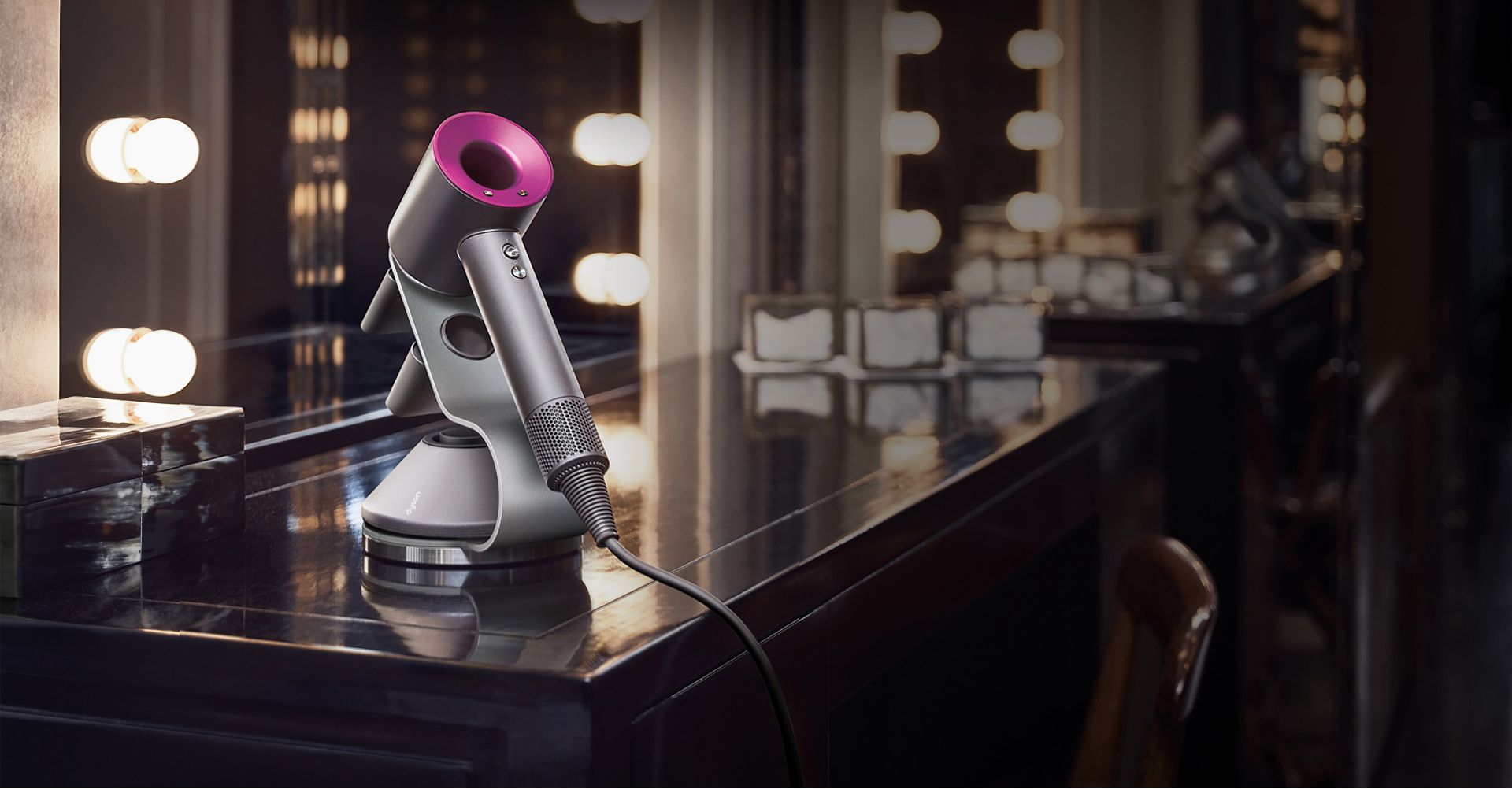 Floorcare
The Dyson V11™ vacuum cleaner. Three cleaning modes designed for a range of tasks. So your employees have the right power, wherever they clean.

For more information email us at specification@dyson.com.sg