Discover Dyson Airblade™ hand dryers
Fast to dry hands hygienically with HEPA-filtered air.

Dyson Airblade™ hand dryers can help you save on costs, washroom space, CO2 and mess.

Low energy
Costs just US$19 a year* to run in Eco mode

Hygienic
HEPA filter captures up to 99.95% of particles1, including bacteria and viruses

Fast
10-second dry time2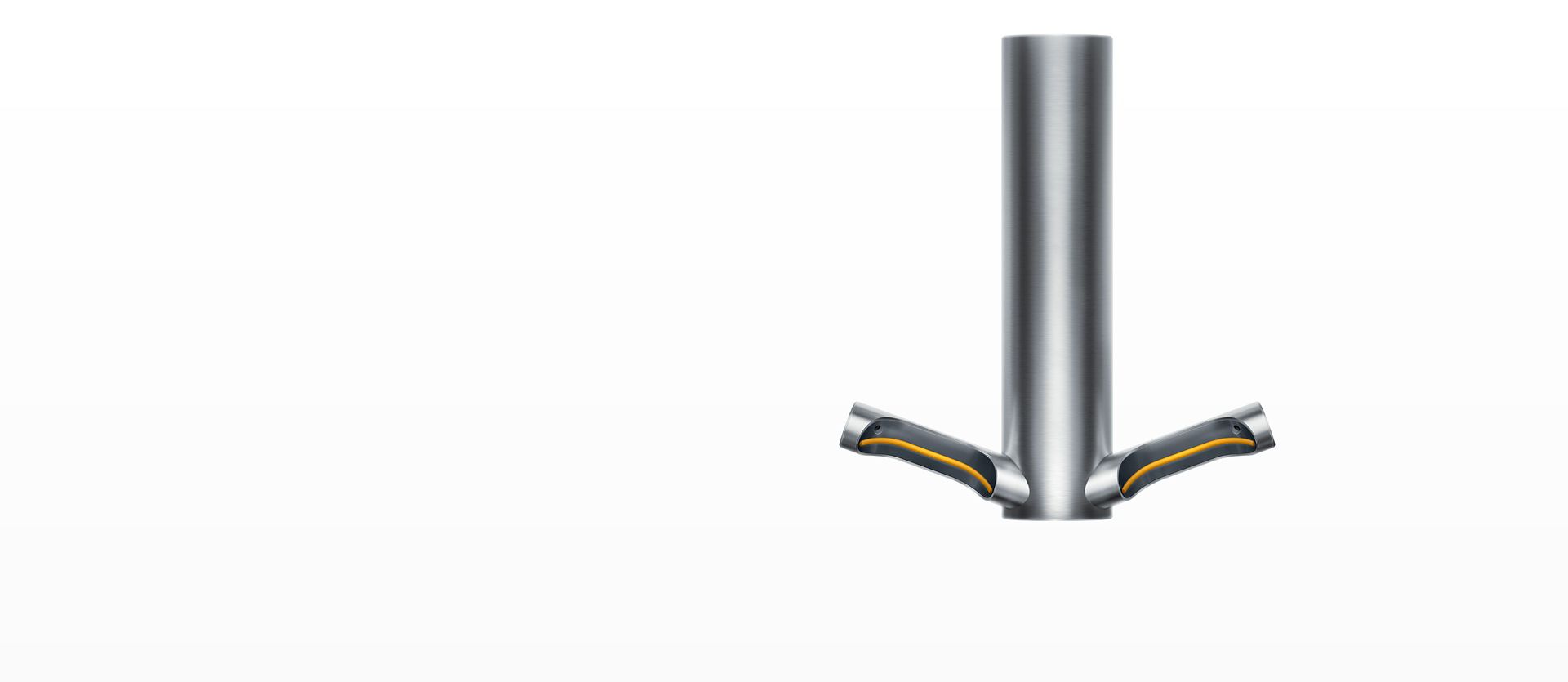 Wash and dry hands at the sink

Free your washroom walls

14-second dry time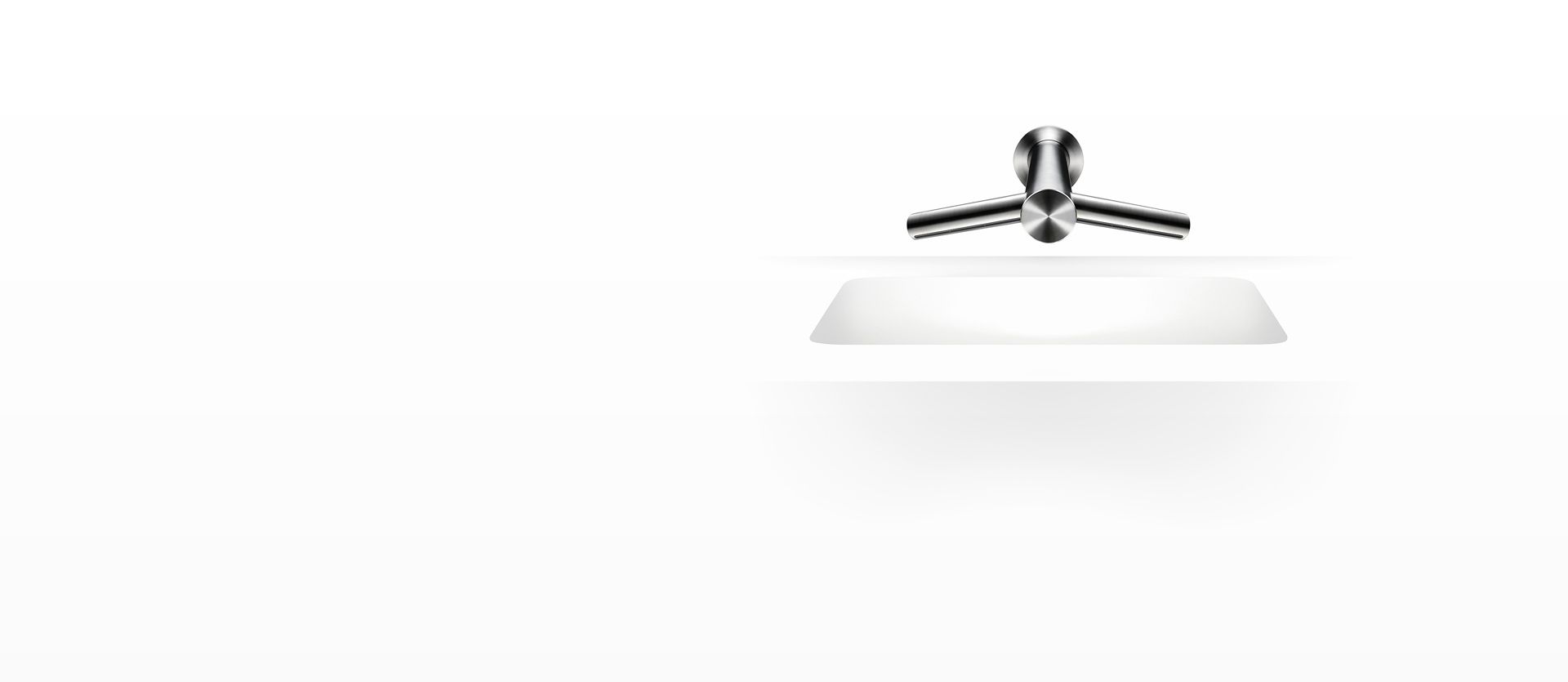 35% quieter than our previous model3

Cost just US$31 per year * to run

Frees up washroom space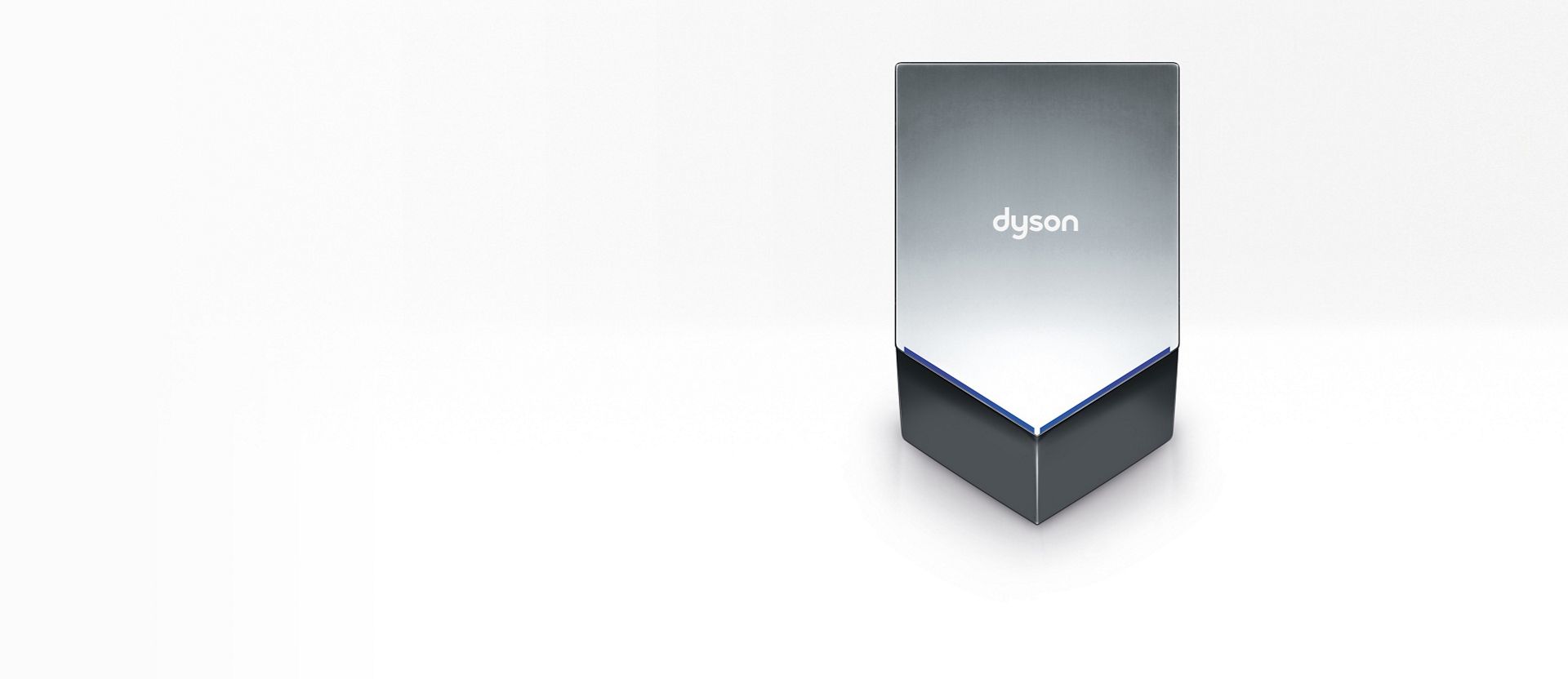 10-second dry time

Tough, durable ABS polycarbonate

3.7g CO2 per dry**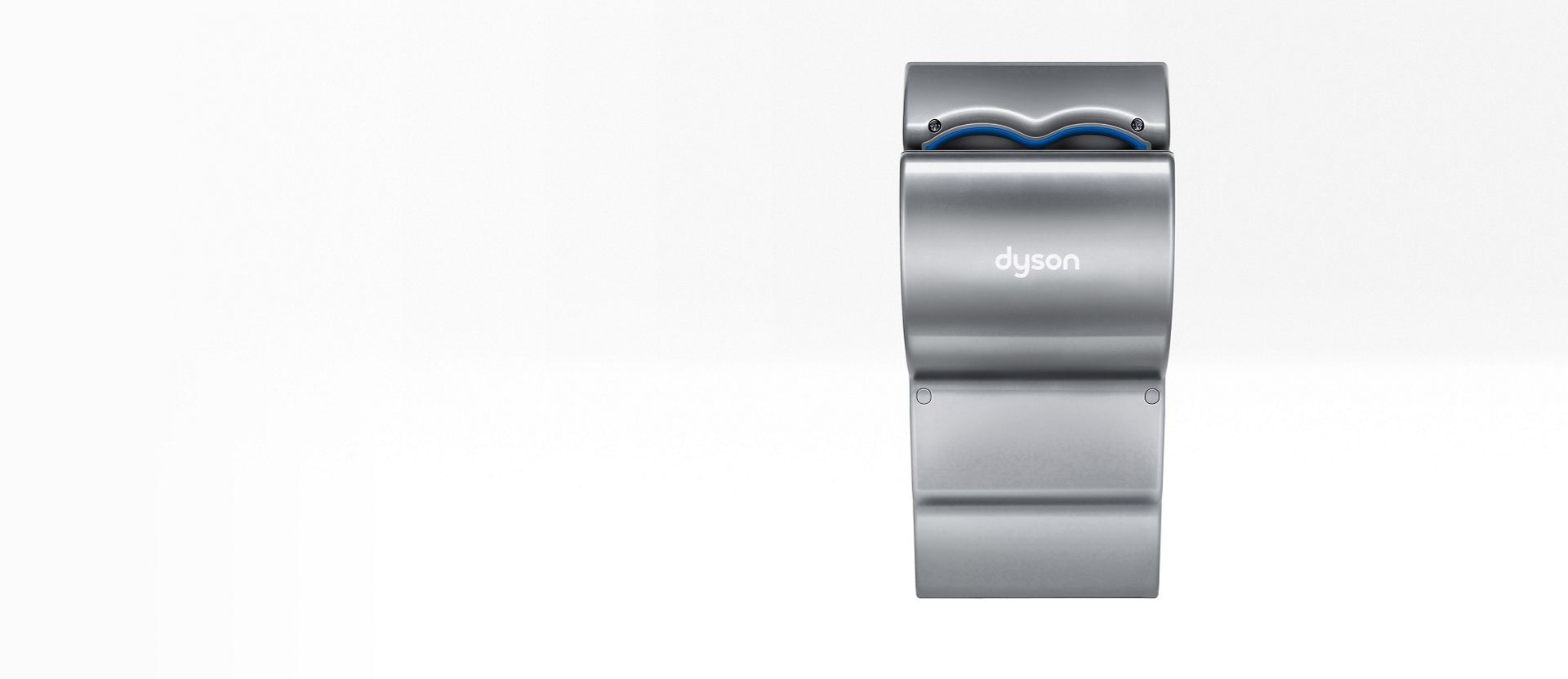 Dry with HEPA purified air.
Not dirty air.
All Dyson Airblade™ hand dryers feature HEPA filters. Proven to capture 99.95% of particles,1 including bacteria and viruses,4 from the washroom air that pass through the filter. To dry your carefully washed hands.
1
HEPA filter tested to EN1822-5, by an independent testing laboratory, under prescribed test conditions.
2
Measured in Max mode.
3
Loudness reduction compared to the original Dyson Airblade V hand dryer.
4
Tested by an independent laboratory, under prescribed test conditions, using the bacteria Brevundimonas diminuta and the virus MS-2 coliphage.
*
Average electricity price US$ 0.1/kWh for the US market as of May 2019. For calculations visit
www.dyson.my/calcs
.
**
The environmental impact of electrical appliances and paper towels was measured by Carbon Trust. The calculations were produced using the software Footprint Expert Pro, based on product use over 5 years and using weighted averages of individual countries of use. Dry times for product were evaluated in Max mode using DTM 769.