Re-engineered for professional hair stylists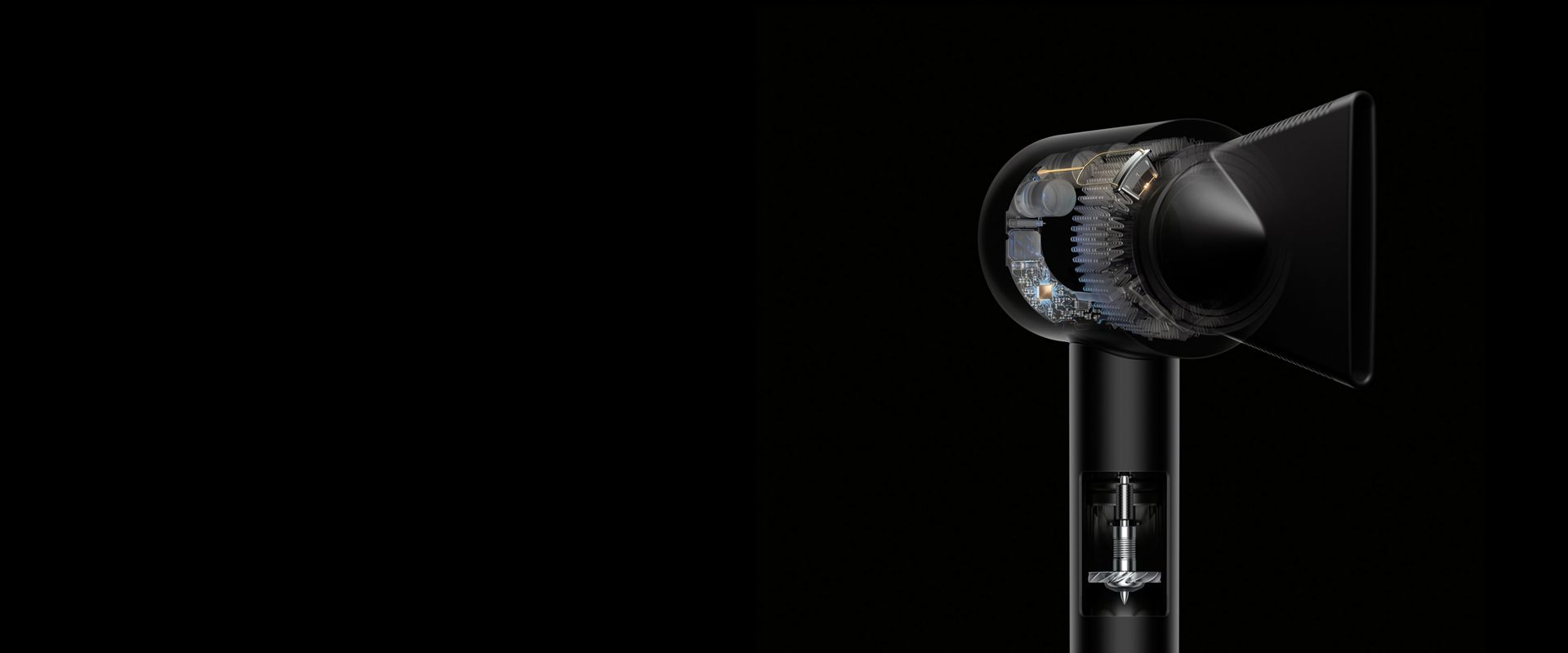 Maintain optimum performance by cleaning your filter
It's necessary to clean your hair dryer's filter to ensure it's working at its best. We recommend you clean the filter at least once a week. In salon environments, where filters can clog quickly, we recommend cleaning it every day.
New features
We've re-engineered the Dyson Supersonic™ hair dryer Professional edition in response to stylist's feedback.
Exclusive stylist pricing.
Professional stylist or salon? Please call us to qualify for an exclusive stylist price.*
1 Compared to original professional model