Supports optimal illumination throughout the day
The Dyson Lightcycle™ task light personalises illumination for your age, task and time of day. With powerful, high-quality light engineered to help reduce eye strain for working and studying.2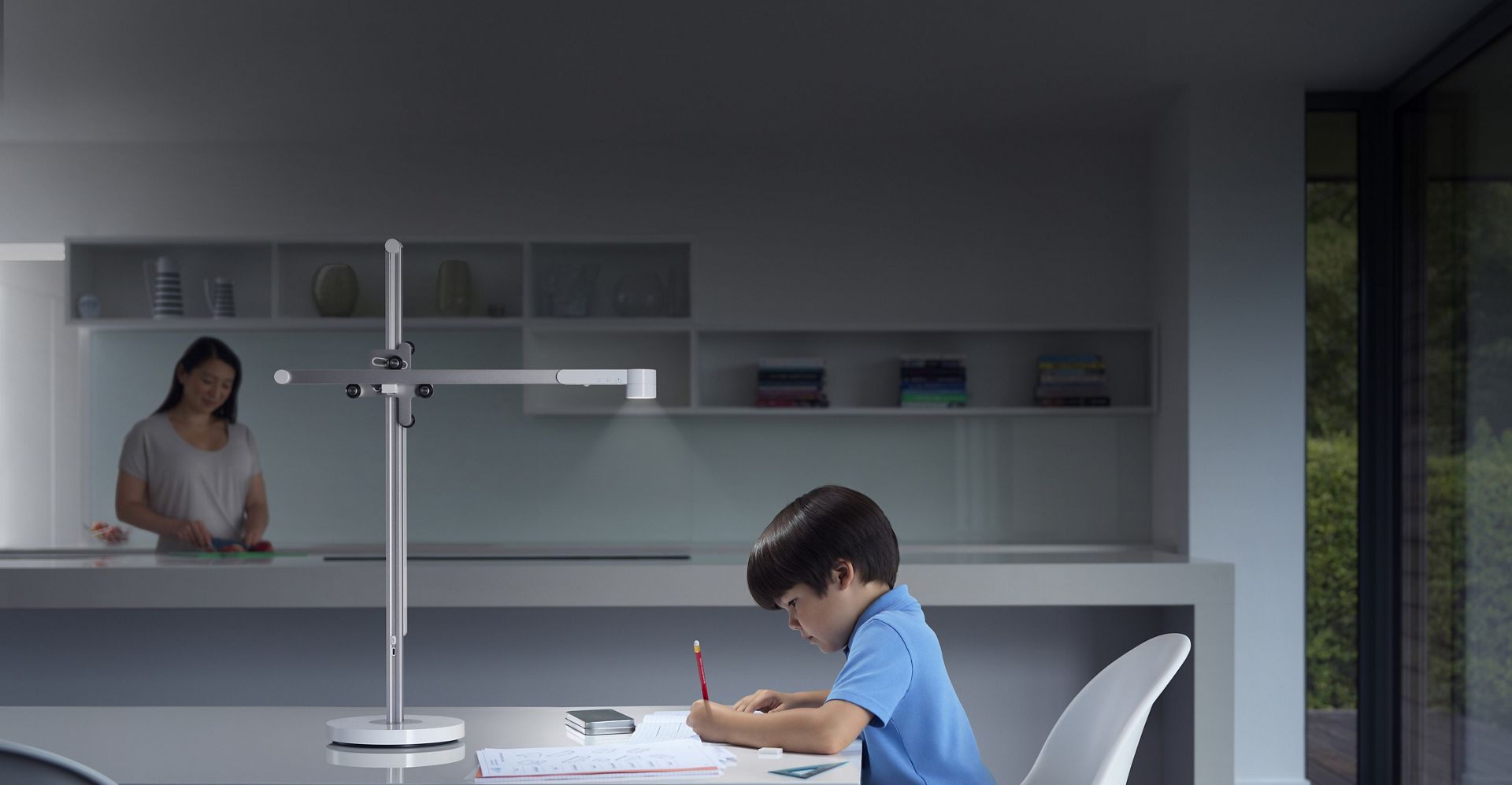 Local daylight tracking technology

Calculates the colour temperature and brightness of your daylight, every 60 seconds. Engineered to support your body clock.

Ambient light sensor

Automatically adjusts to changes in background light, maintaining constant brightness on your work surface.

Energy-saving motion sensor

An infra-red motion sensor switches the light on when you're near, and off when no movement is detected for 5 minutes.
3 Axis Glide™ motion.
The right light where you need it.
A gentle touch of the arm lets you precisely position light – vertically, horizontally and through 360°. So you can vary the pool of light to suit your task and work space.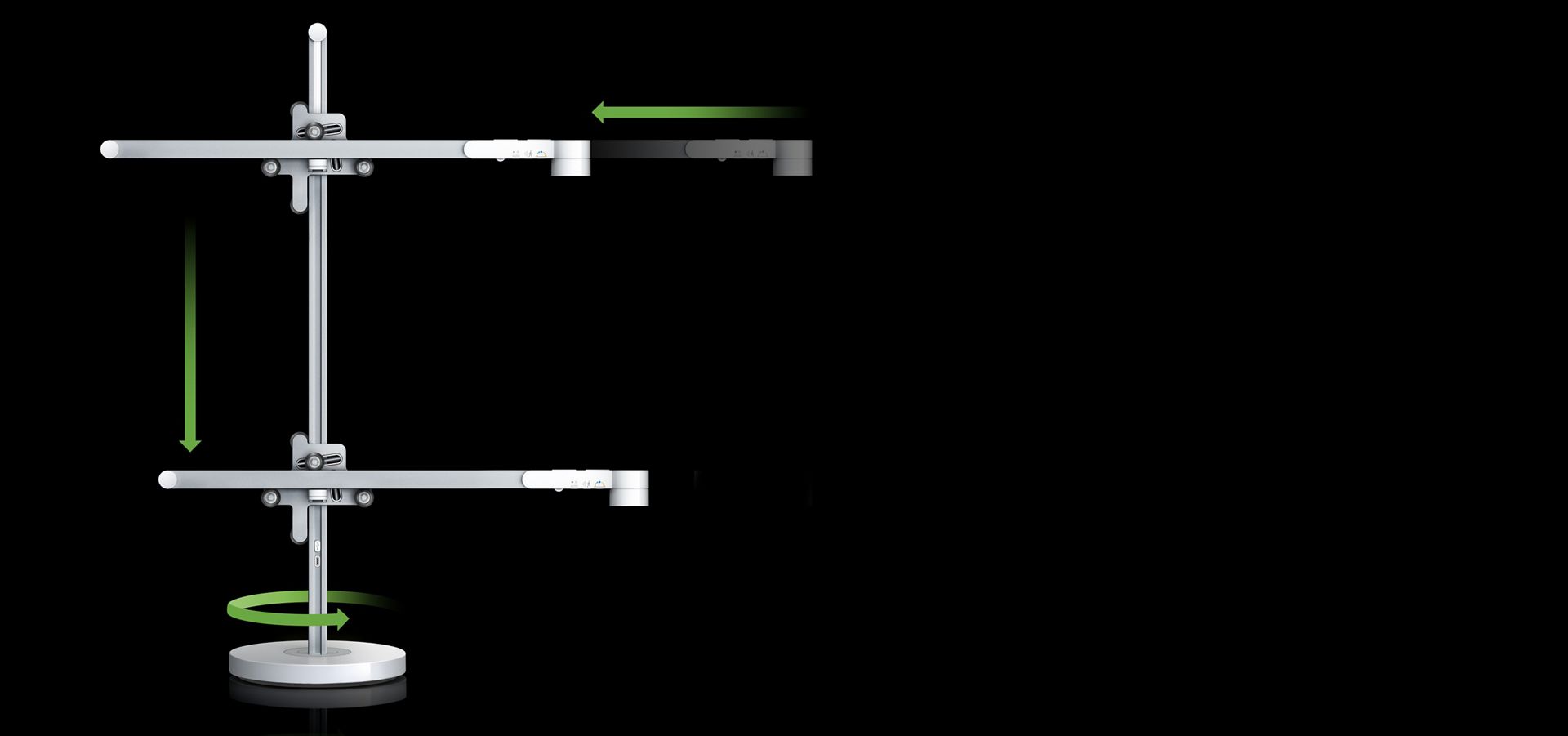 The right light at your fingertips
Personalised light is made possible by the Dyson Link app3. Intuitive preset modes, or up to 20 customised settings, let you quickly adjust light for your mood and task.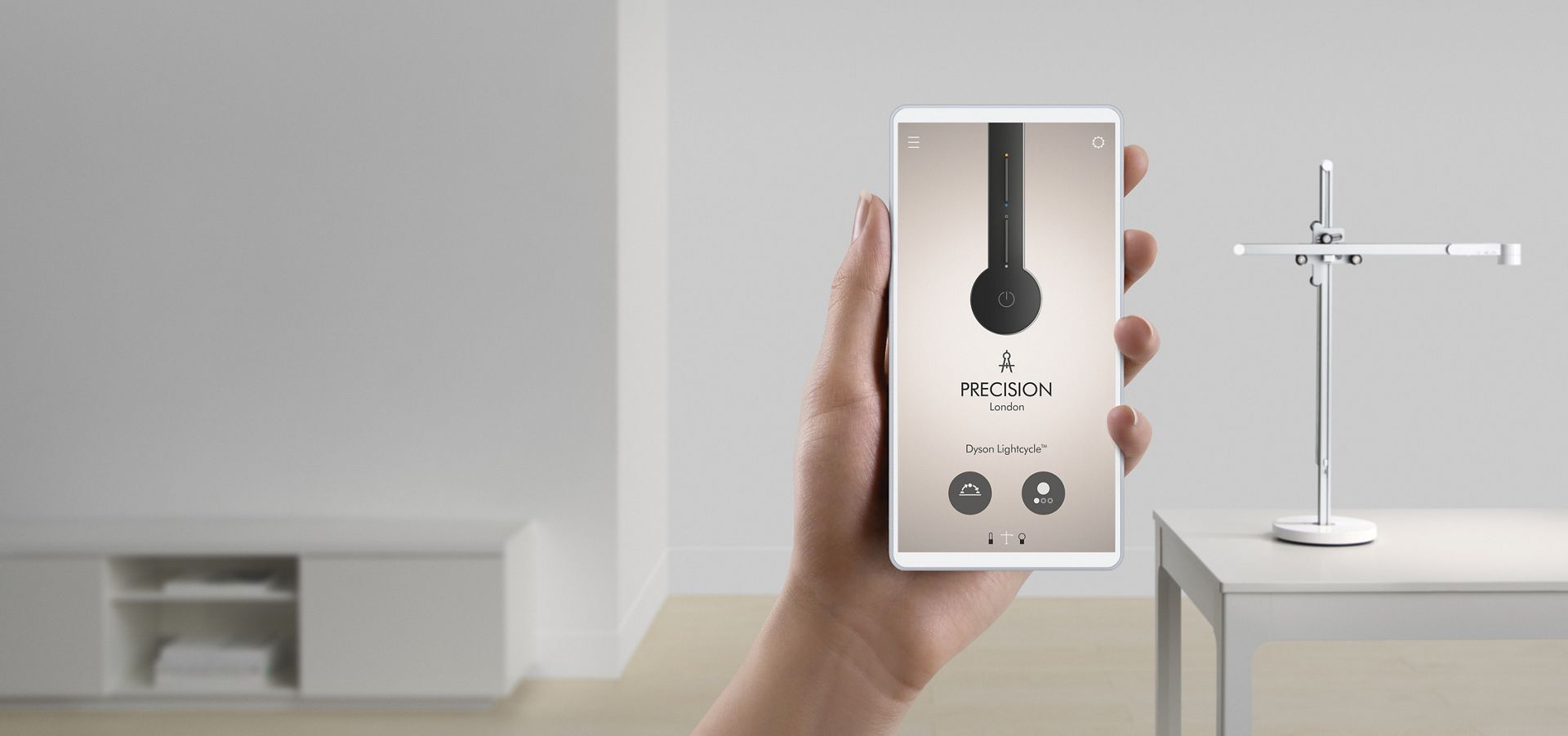 See how the Dyson Link app3 gives you the
recommended light for your task and time of day
Precision mode

High-intensity light with a CRI of 90 or above, helps improve visual performance2 for intricate tasks and working with colours.

Study mode

Surpasses recommended light levels for studying2 and adjusts colour temperature with daylight, engineered to support your body clock.

Boost

For tasks that require extra focus, Boost provides brighter, cooler light for bursts of 20 minutes.

Wake-up mode

Creates a more natural wake-up environment by switching on and gradually brightening at the time you like to wake up.

Age adjust

Automatically provides the recommended brightness for the age you enter in your user profile.4

Relax mode

Provides a warm, relaxing colour temperature with a low intensity, still bright enough for reading.
Light that adapts to you and your space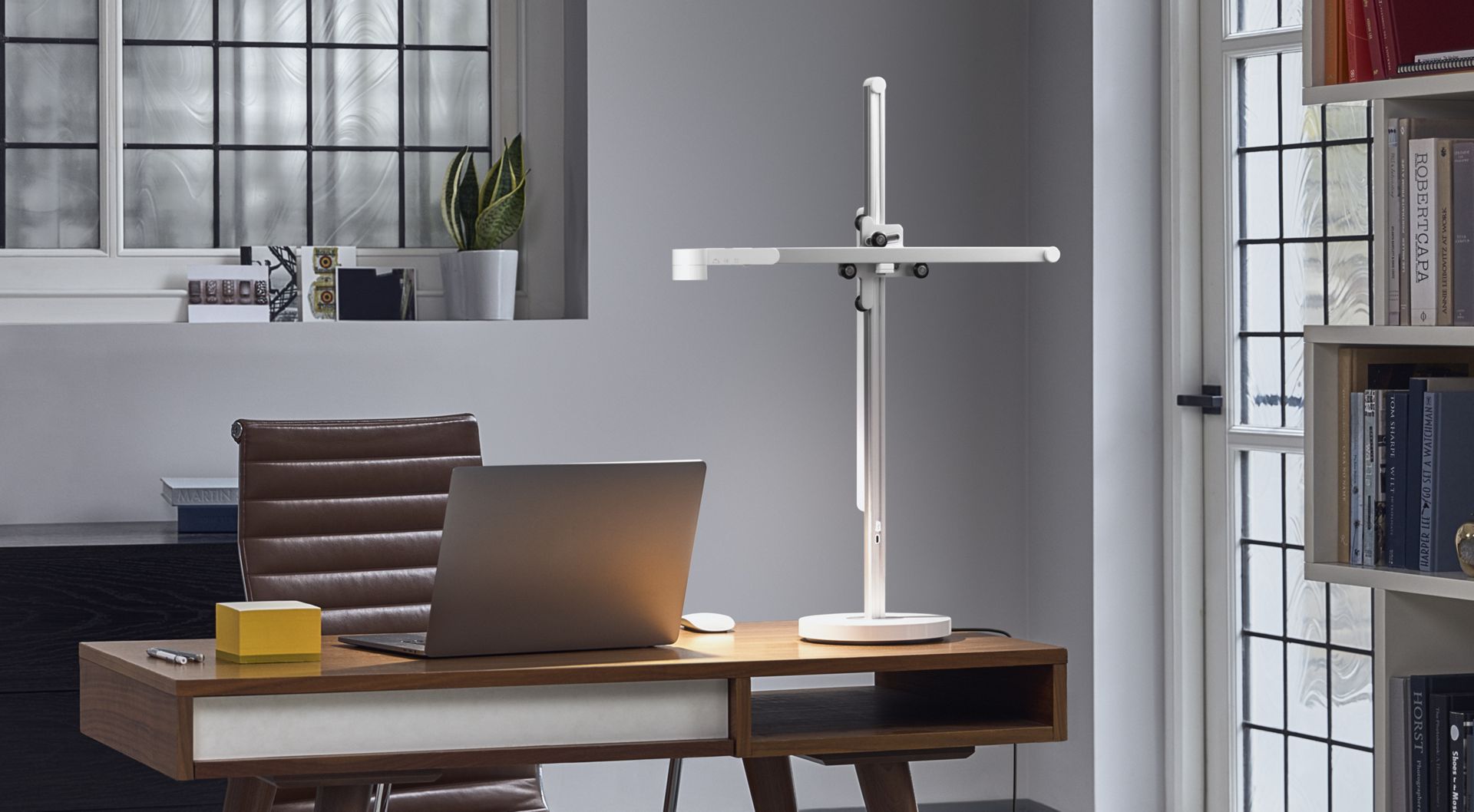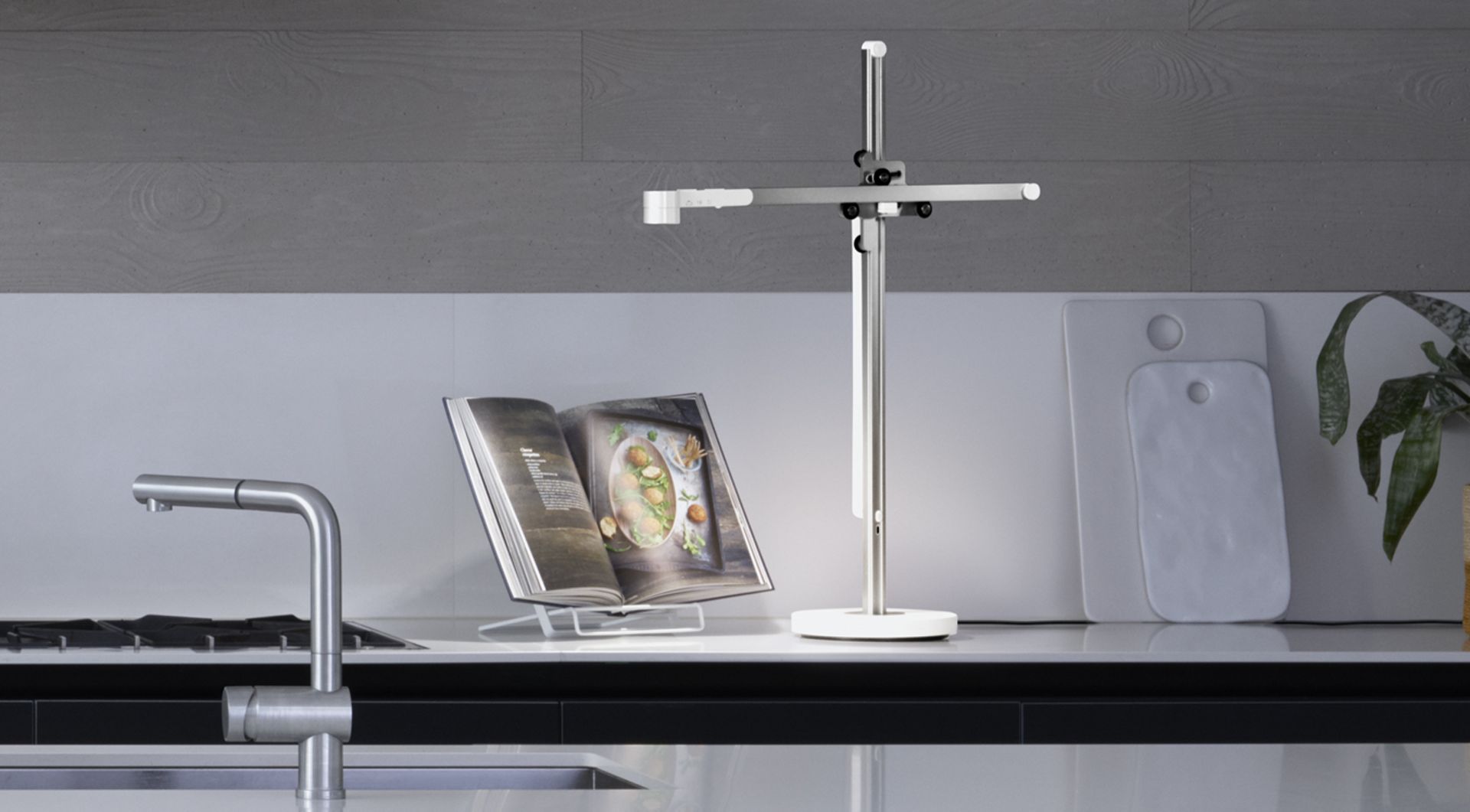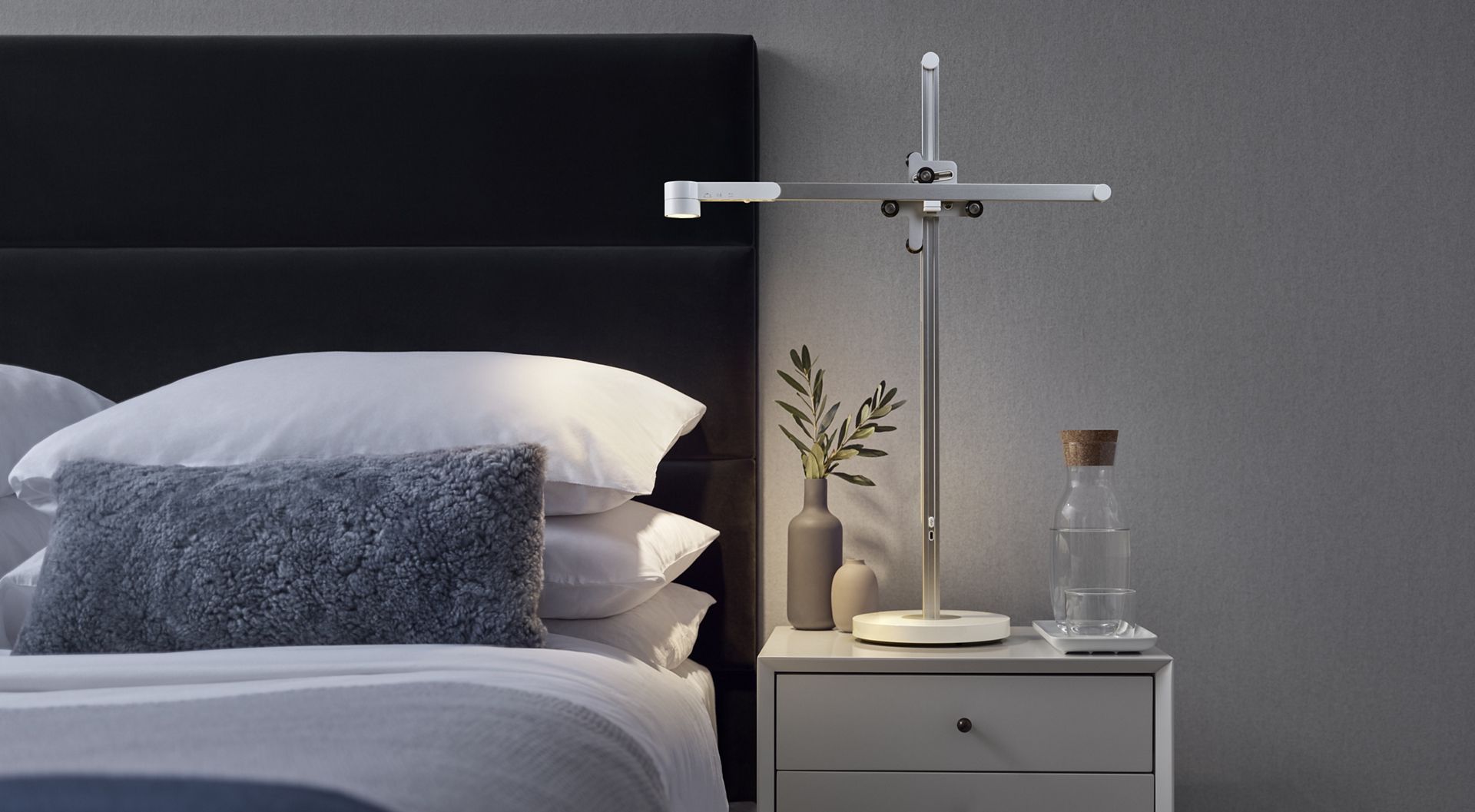 Intelligent local daylight tracking
Light quality that lasts 60 years
Up to 12 months 0% interest instalments from RM299/month.