Ramadan Specials: Use code 'RAYA344' and enjoy additional RM344 savings when you purchase 2 selected items.

See all eligible products
Heavy duty performance for deep cleans. Lightweight and versatile for everyday use.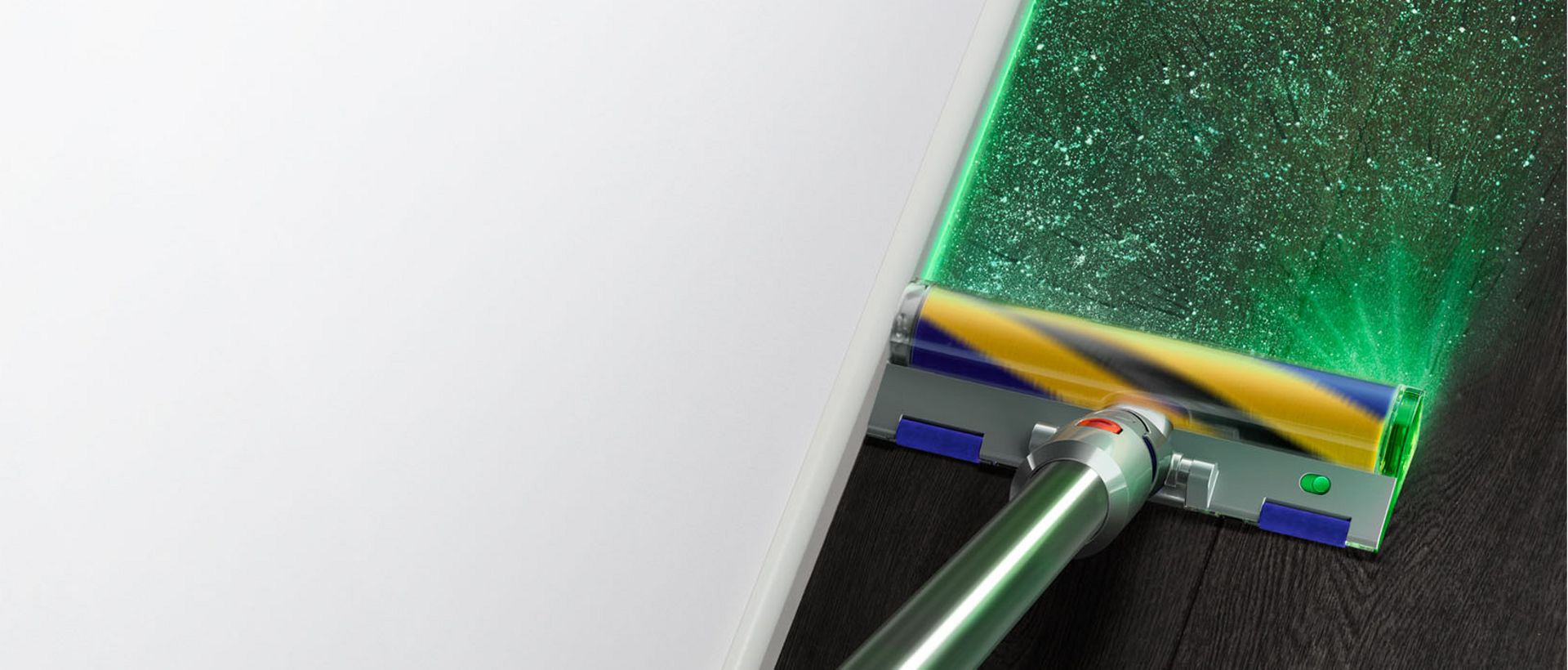 Ramadan Specials
Deep clean your home this Ramadan with Dyson vacuum cleaners
Savings worth up to RM1,144. While stocks last.

Find the right vacuum cleaner for you
From whole-home cleans to tackling pet hair, there's a Dyson vacuum for your needs. Our quick tool helps you choose the right one for you.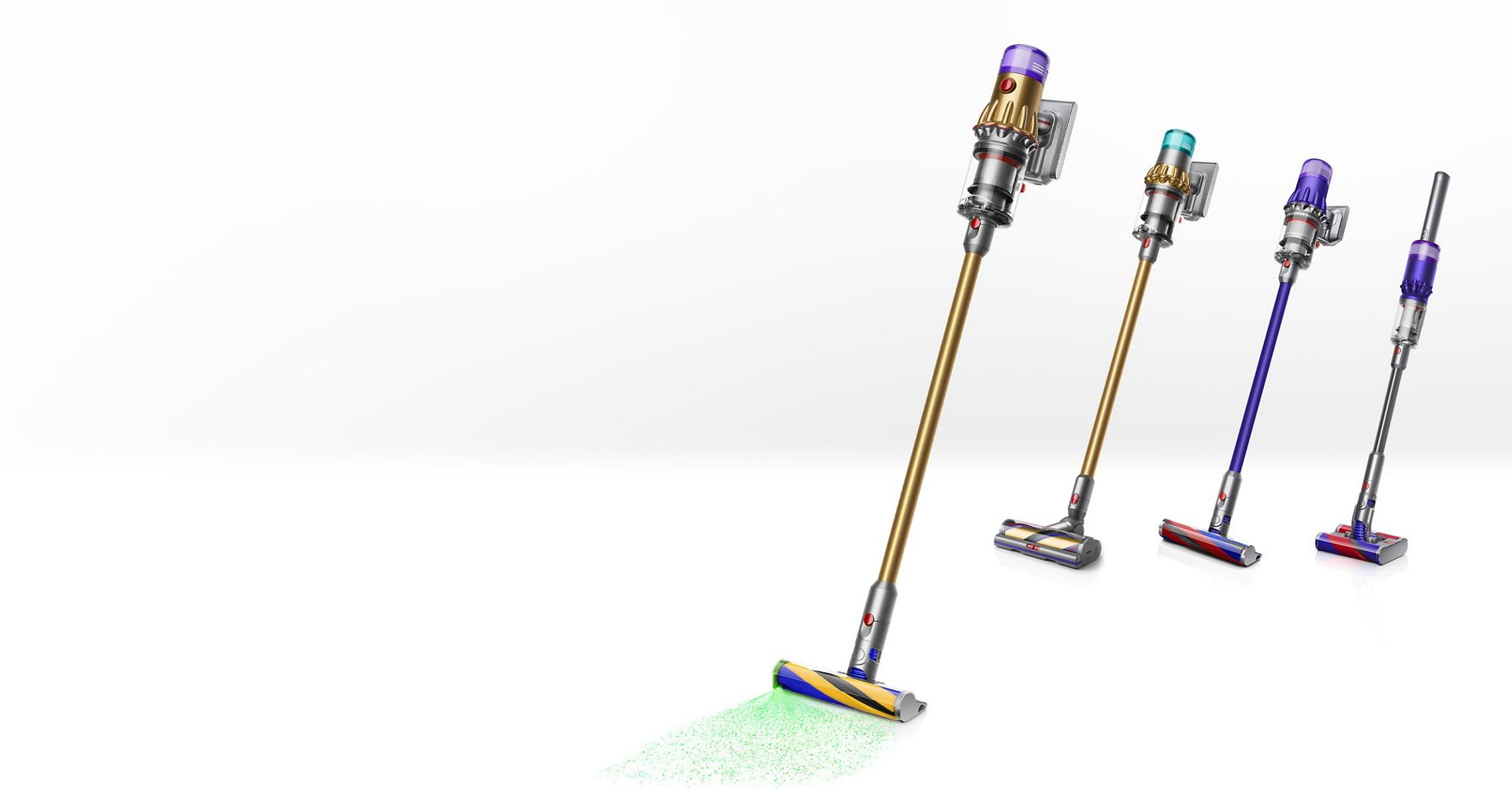 ---
Compare Dyson cordless stick vacuums
See our vacuums side by side, and find the right Dyson for you.
---
Dyson V15 Detect Absolute vacuums



Dyson's most powerful, intelligent cordless vacuum with whole machine HEPA filtration*​. Laser detect.


Power: 230AW
Run time: Up to 60 minutes2
Weight: 2.61kg
Bin size: 0.54L

Key features:
Laser reveals microscopic dust
Scientific proof of a deep clean
Advanced HEPA filtration
Anti-tangle technology
Intelligently adapts suction power (in Auto mode)
Run time countdown
Maintenance alerts

Filtration:
Captures 99.97% of particles as small as 0.1 microns

Dyson V12 Detect Slim vacuums



Powerful and lightweight. Whole home cleaning with laser detect.


Power: 150AW
Run time: Up to 60 minutes2
Weight: 2.2kg
Bin size: 0.35L

Key features:
Laser reveals microscopic dust
Scientific proof of a deep clean
Anti-tangle technology
Intelligently adapts suction power (in Auto mode)
Run time countdown
Maintenance alerts
Single-button power control

Filtration:
Captures 99.99% of particles as small as 0.3 microns3

Dyson Omni-glide vacuums