Extension hose
Adds up to 61cm of flexible reach to any tool attachment, to clean up high or down low in your home or car.

Engineered to fit Dyson V12, Dyson V11™, Cyclone V10™, V8™, V7™ and Digital Slim™ vacuums.
Currently out of stock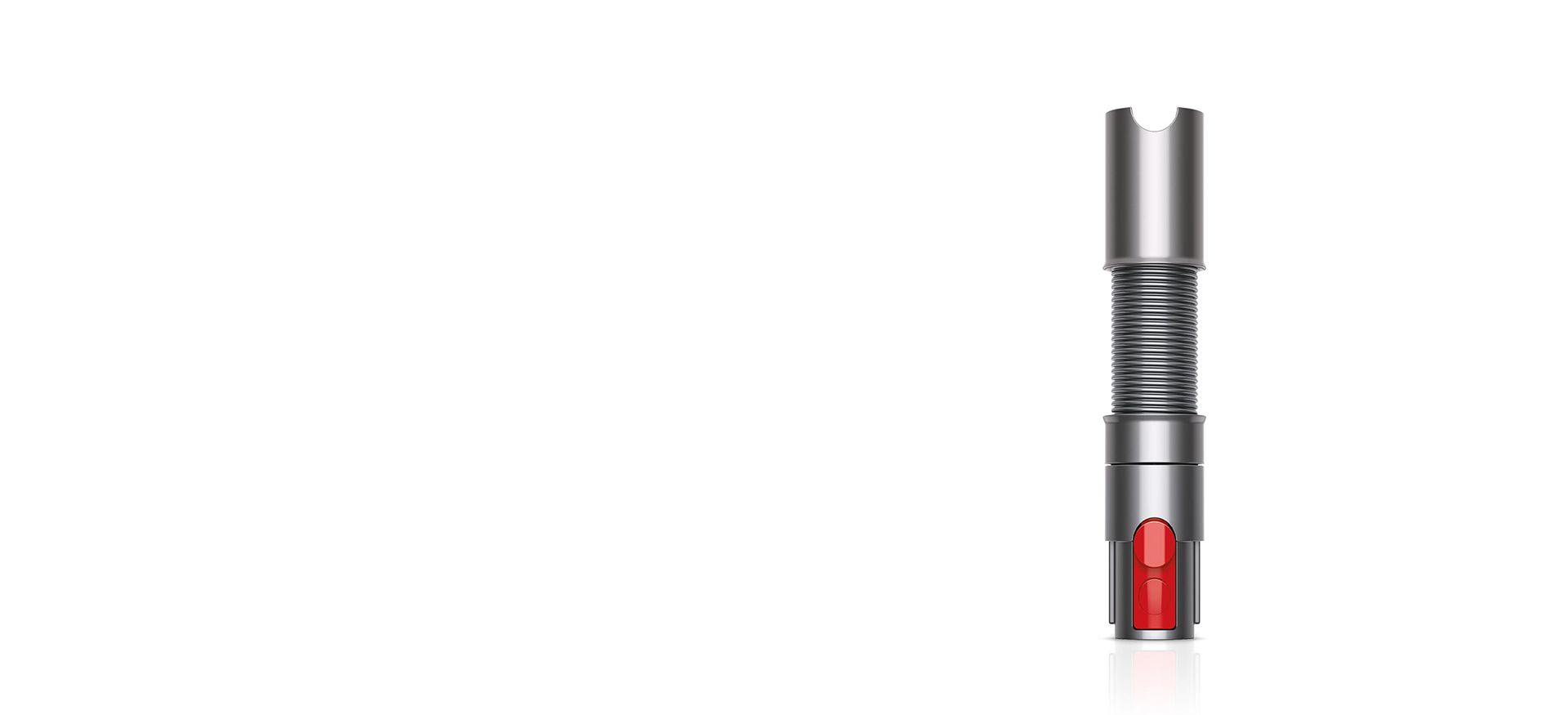 Combines with any Dyson tool to reach further
A flexible wire helix – engineered from tough wire sandwiched between two layers of durable plastic – springs back into position when not in use. Tested 2,200 times for durability.¹

Compatible with these Dyson vacuums
Dyson V11™ Absolute
Dyson V11™ Torque Drive
Dyson V11™ Animal
Dyson Cyclone V10™ Absolute
Dyson Cyclone V10™ Animal
Dyson V8™ Animal
Dyson V8™ Absolute
Dyson V7™ Animal
Dyson V7™ Absolute
¹Abrasion test under 20N pull load.