Flexi crevice tool
Extends and bends to reach awkward narrow spaces where dust settles around your home and car.

Engineered to fit Dyson V11™, Cyclone V10™, V8™, V7™ and Digital Slim™ vacuums.
Currently out of stock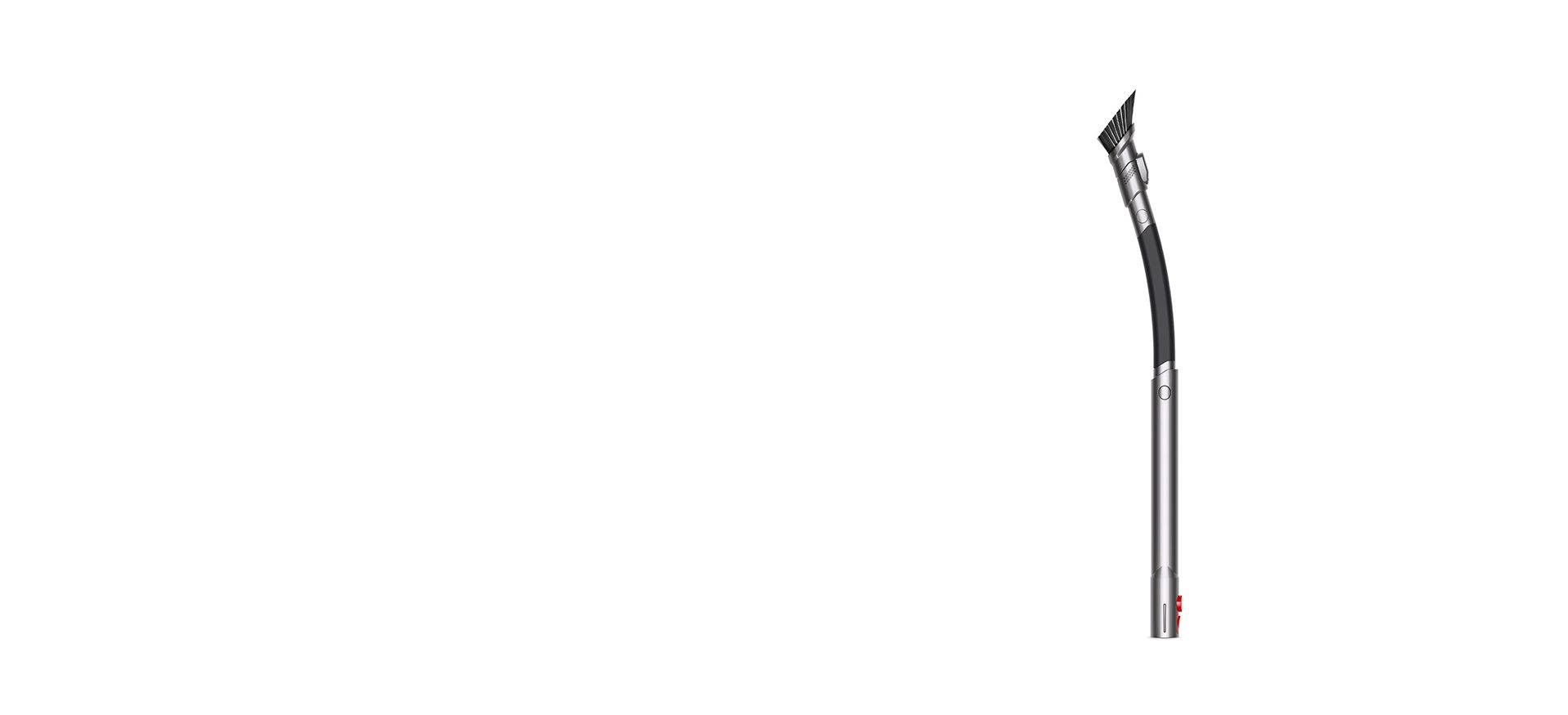 Flexible 2-in-1 cleaning
Sliding brush with nylon bristles protects delicate surfaces and helps loosen dried-on dirt. Rubber extension tube adds an additional 19cm and bends to reach further into awkward spaces.

Compatible with these Dyson vacuums
Dyson V11™ Absolute
Dyson V11™ Torque Drive
Dyson V11™ Animal
Dyson Cyclone V10™ Absolute
Dyson Cyclone V10™ Animal
Dyson V8™ Animal
Dyson V8™ Absolute
Dyson V7™ Animal
Dyson V7™ Absolute